2021-06-20
FUJIFILM XF10, when I tried using a Digital Teleconverter, it was unexpectedly good.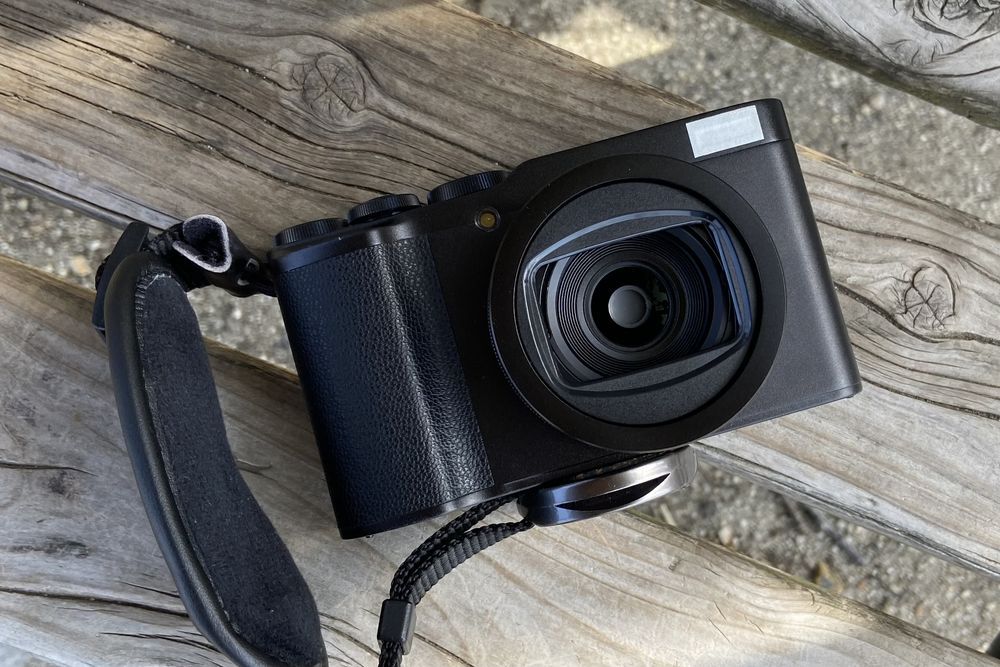 The FUJIFILM XF10 is equipped with a Fujinon single focal length lens with a focal length of 18.5mm (35mm format equivalent: 28mm).
Since it is a wide angle fixed lens, optical zoom is not possible.
However, the FUJIFILM XF10 has a feature called "Digital Teleconverter."
Enables you to switch between 35mm and 50mm equivalent focal lenghts as well as the standard 28mm.

[Reference]: Framing | Cameras | FUJIFILM X Series & GFX – Global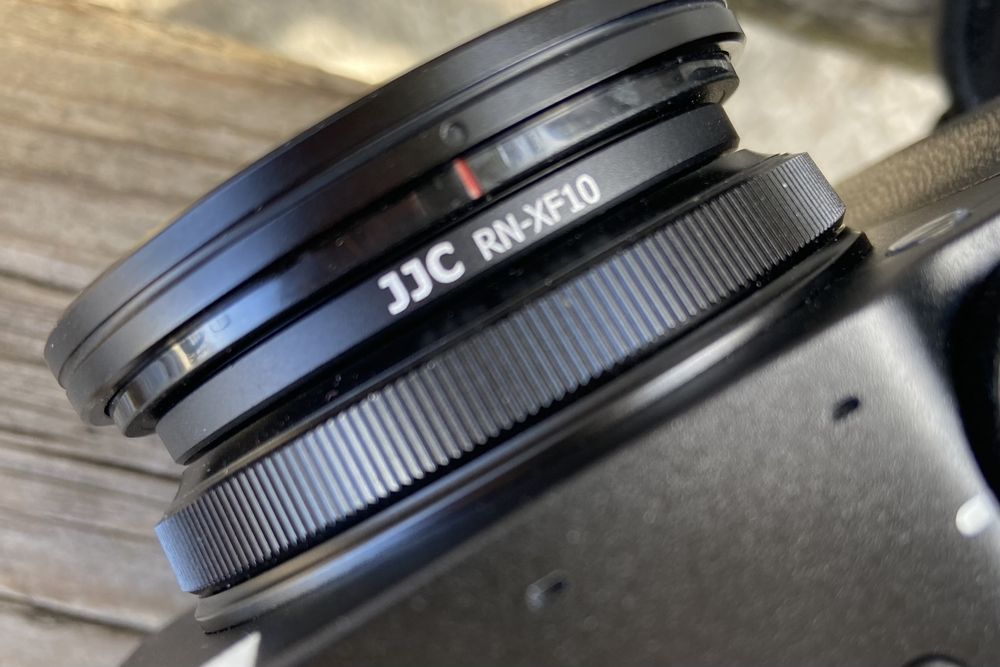 "Digital Teleconverter" can assign functions to the control ring.
The focal length can be selected from 28mm, 35mm, and 50mm in the 35mm format.
28mm is said to be the closest to the field of view captured by the naked eye, but it can cover the standard range even further.
It's a little disappointing that we can't shoot in RAW.
Please forgive the slight framing deviation.
The XF10 can take pictures at the shortest shooting distance of 10cm, so I tried shooting near the shortest shooting distance.
If it's equivalent to 50mm, it will be very useful for macro photography.
Night view shooting in the city.
My personal favorite is 35mm.
After all, the sense of distance of 35mm is comfortable.
Then, why did I buy a camera equivalent to about 28mm in the 35mm format? :}
I somehow think that it takes "courage to take a step" to take a good photography, I thought that a lens equivalent to 28mm would be the best for training "courage to take a step".
And when I want to take a picture at 35mm, it is reassuring because there is a "Digital Teleconverter".
Sorry for the very simple comparison. :}
Strictly speaking, the image quality is slightly degraded at 35mm and 50mm.
But if I don't enlarge the picture and display it, I won't understand it well.
I thought the "Digital Teleconverter" was a practical enough feature. :D