2021-04-15
I tried to digitize developed IX240 APS-film.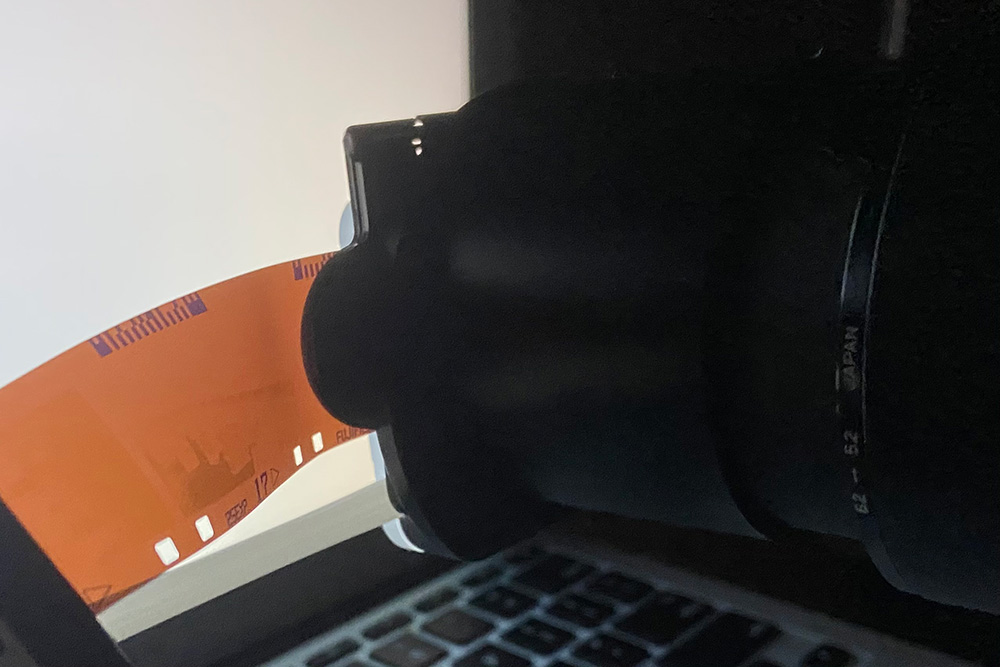 This post is about trying to digitize developed APS film at home.
In the previous post, I posted the photo data of the CD-R received from the shop.
Looking back, there was any photos that can not be myself convinced.
Some of the failed photo I thought that I think I can be to some extent rescue.
So, I had some experience in digitizing 35mm film, so I thought I could digitize APS film myself, so I tried it.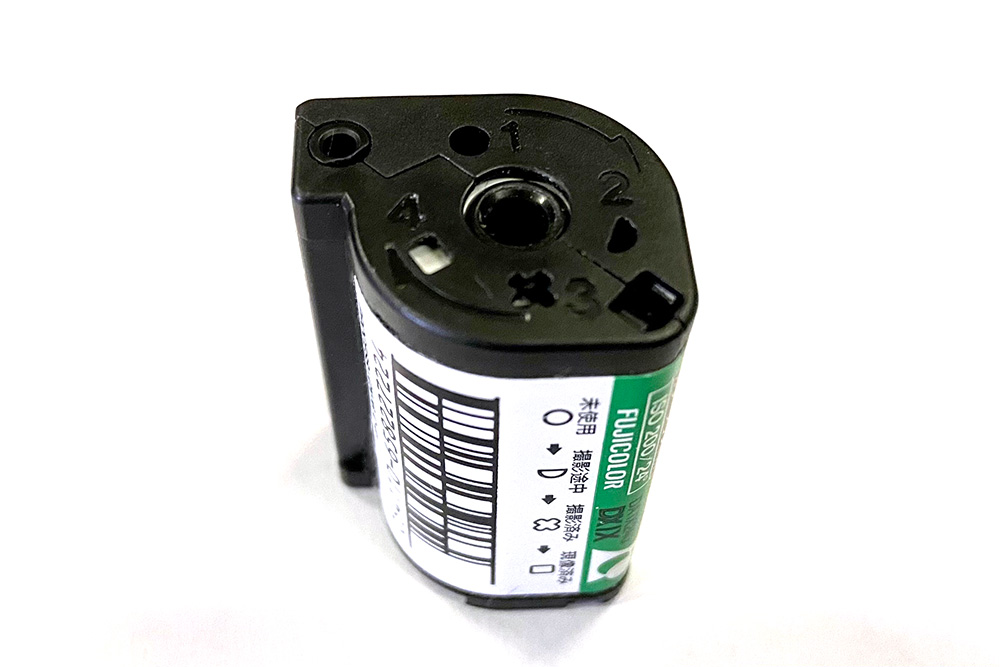 Developed FUJIFILM FUJICOLOR NEXIA 200.
The APS film remains in the cartridge after development.
I want to take out the film inside without disassembling it.
It was easy to take out.
Lower the stopper and turn the spool, the tip of the film will come out.
And pull it out.
I didn't cut the film this time.
However, I think that it will be easier to work and manage if I cut it appropriately to about 6 frames.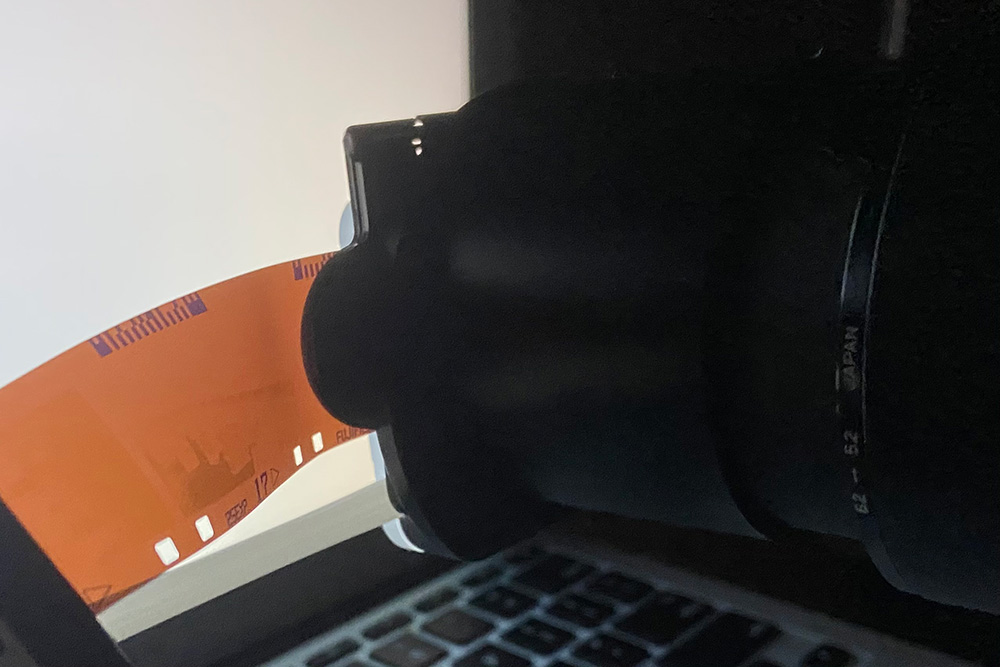 Scan it, or rather shoot it with a digital camera and macro lens.
After that, I reversed the negative and positive with software such as Lightroom, adjusted the white balance, and did a little bit.
I think I'll get much better results than cheap film scanners.
By the way, the Nikon ES-2 may be the most famous film digitizing adapter.
I wanted to make it as cheap as possible, so I got a Nikon ES-1 and a holder FH-4.
The size of the APS film is smaller than the 35mm format (Leica format), but I managed to use it.
However, I'm curious about Camflix these days.
It also supports medium format, so I'll probably buy it someday.
Well, the result is ...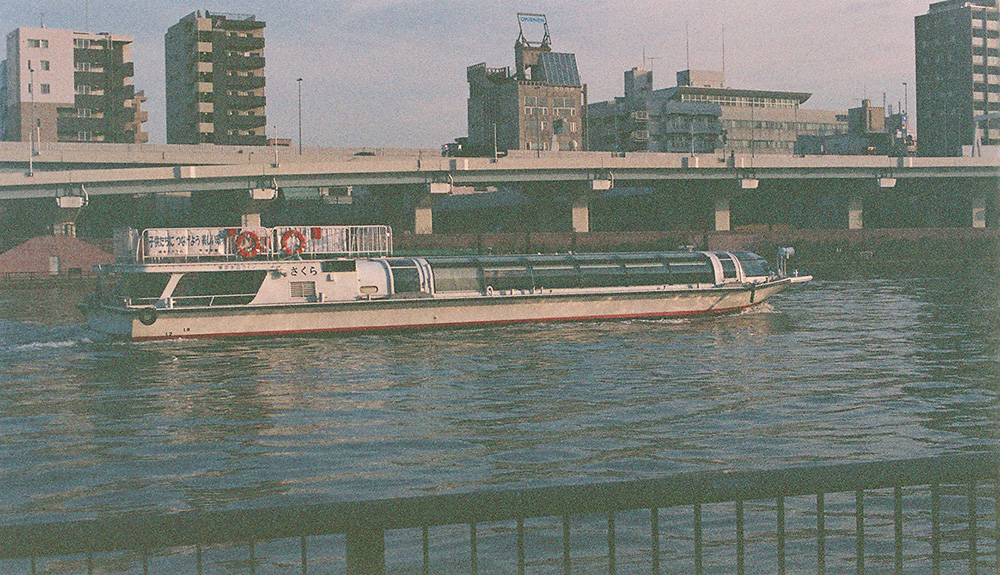 Data of the CD-R received from the shop.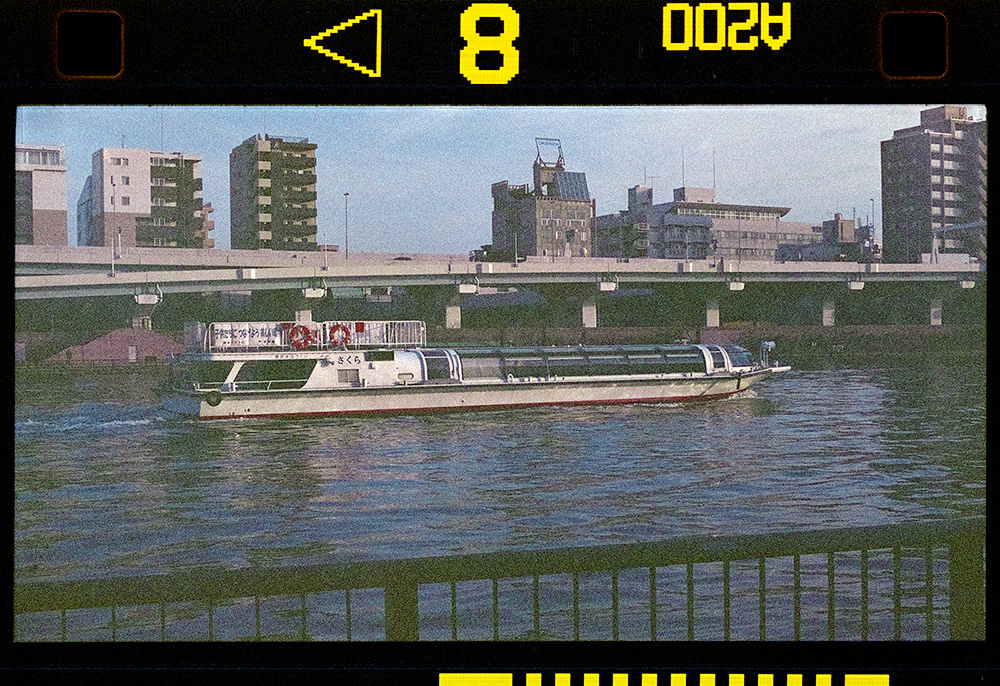 Data of digitized by myself.
I can get high-resolution data than data of the CD-R received from the shop.
Also, it turned out that photo data of the CD-R received from the shop was trimming around.
I think I was able to rescue the color to some extent, including such things.
After all, it is difficult or impossible to revive all the frames. :}
I thought that if the color "data" remained on the film, it would be possible to rescue it.