2020-11-20
Canon ES-62 lens hood for EF50mm F1.8 II is tricky to attach and remove.
Everyone who reads this blog has experienced not a little that even if they treat their favorite camera and lens carefully, they accidentally hit the camera and lens somewhere during shooting and were disappointed, I think there is.
I'm no exception, and I've had a few pains.
So when I use an SLR camera, I always use a lens hood to protect the front lens of the lens.
I think that the lens hood is originally intended to block strong light from outside the imaging surface to prevent lens flare, but in my case it has a stronger meaning of lens protection.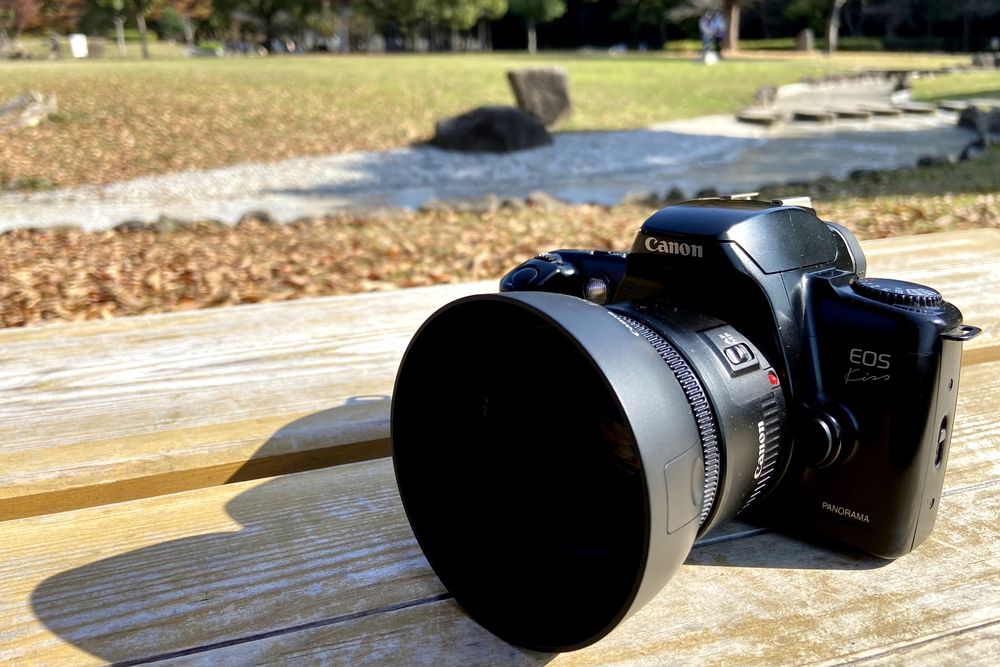 So, I'm talking about the Canon EF50mm F1.8 II.
It's a cheap lens, but I want to avoid accidents.
I bought the lens hood ES-62 at about the same time as I bought the lens.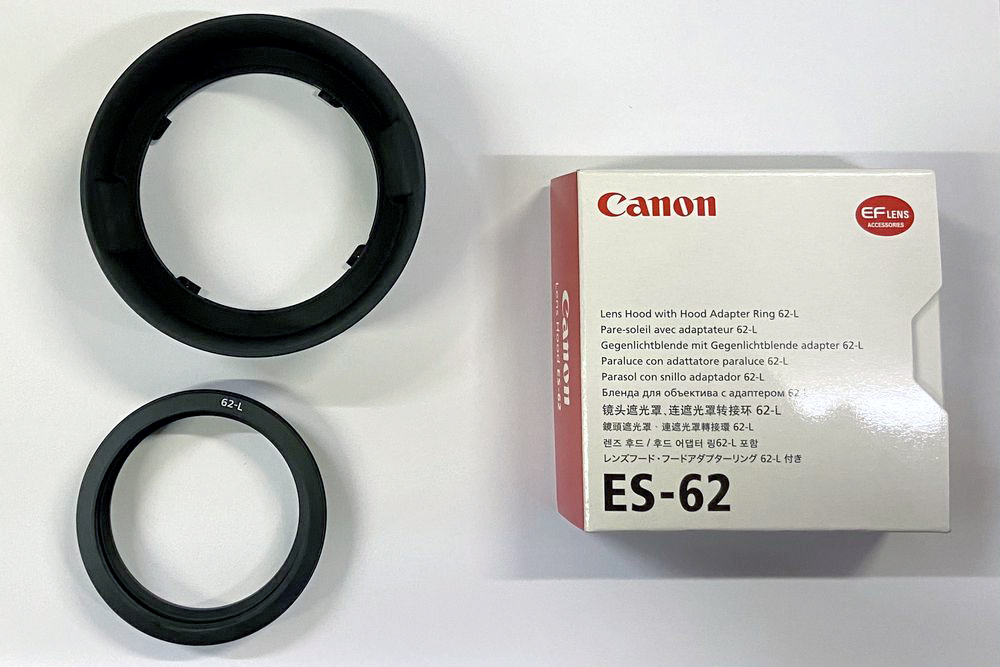 The shape of the lens hood includes a simple tubular shape, a conical shape, a square shape, a flower shape, and the like.
It is conical shape.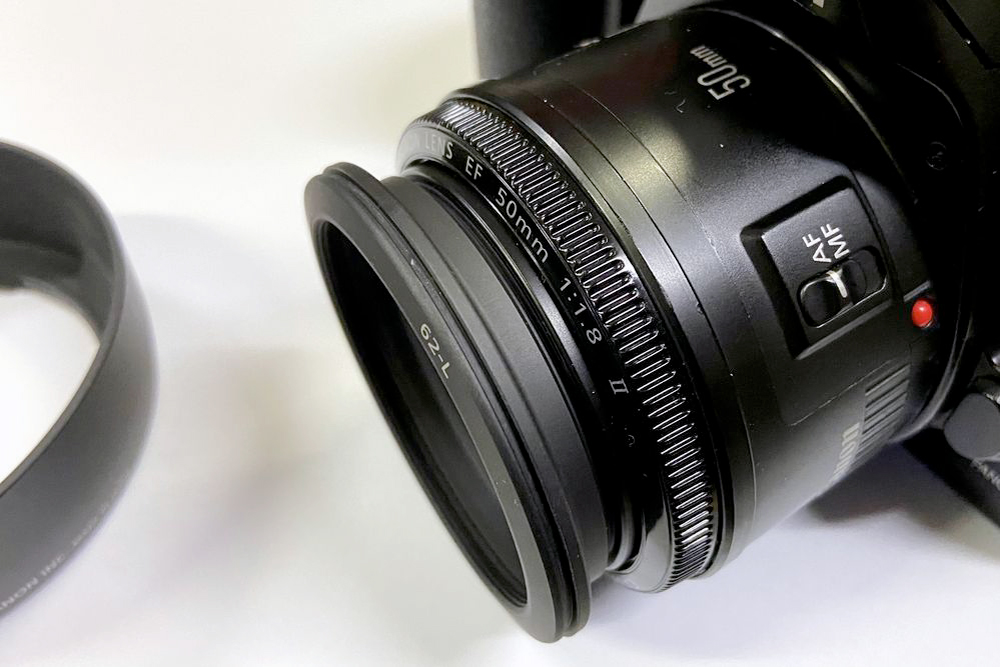 To attach, first screw this hood adapter ring 62-L into the filter groove of the lens.
Then, hook the claws on the hood body into the groove of the hood adapter ring and attach it.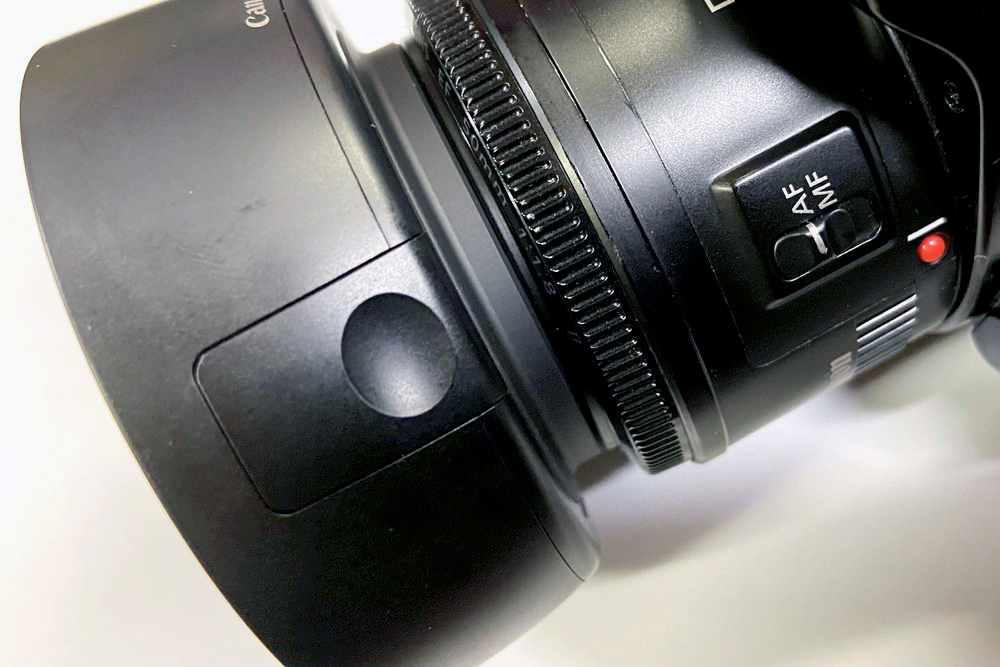 A mechanism that retracts the claws when the buttons on both sides are pressed.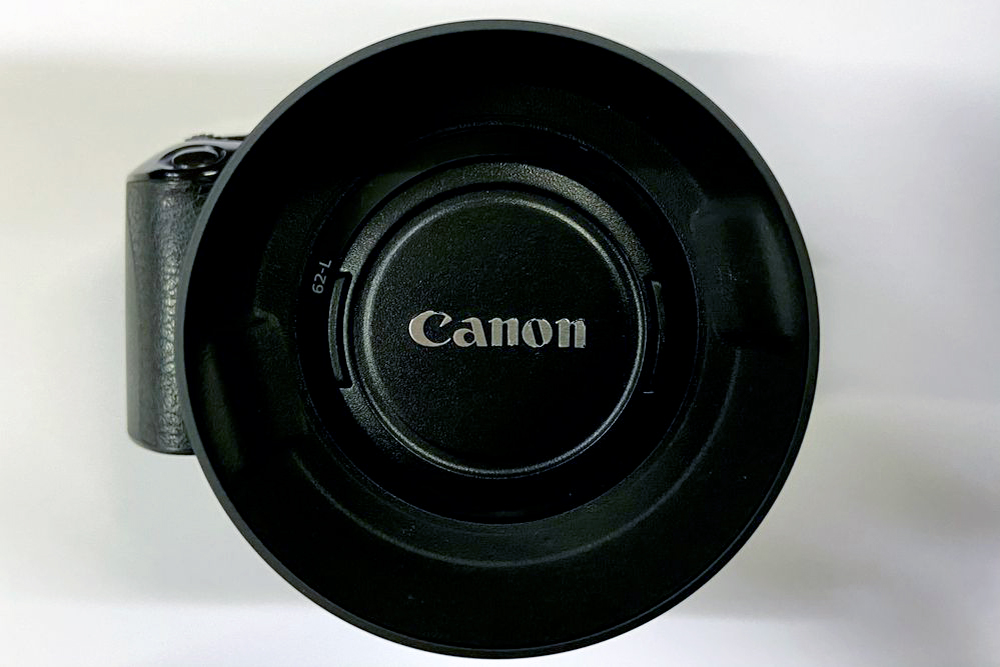 The lens cap can be attached to the hood adapter ring.
Since there is a groove for the filter, the filter can be installed without any problem.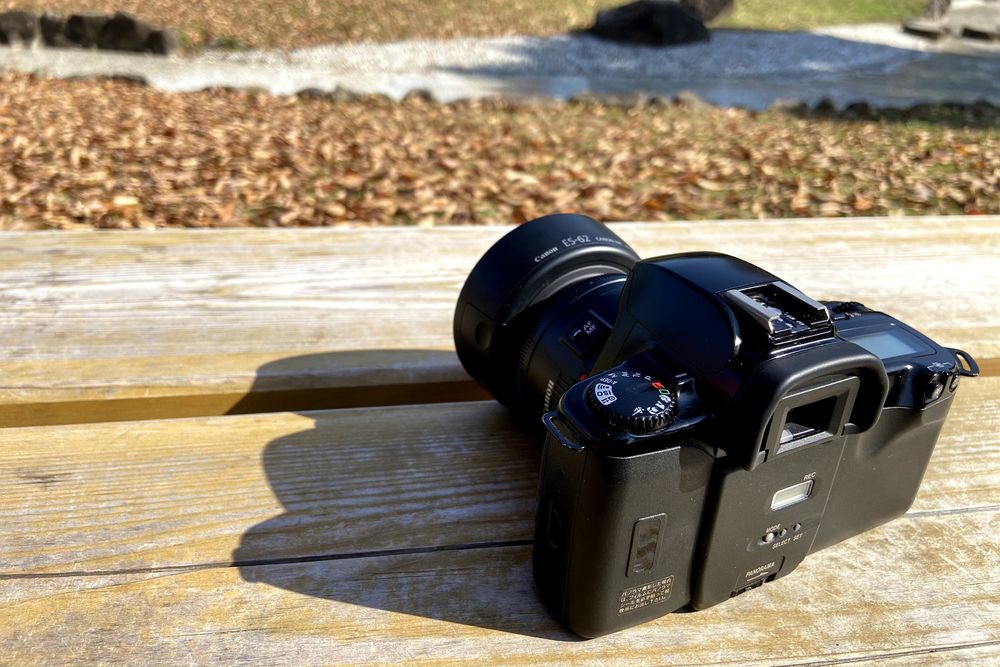 Besides the above, the reason I use lens hoods is simply because they are cool. lol
There is a big difference between attaching a lens hood and not attaching one.
However, it is very difficult to attach and remove this mechanism that is attached by hooking claw.
Recently, I discovered that it's easy to attach and remove the lens hood by turning the hood clockwise while pressing the button, but I think it's still difficult to get the hang of it.
Was this mechanism standard in the early days of EF lenses?
I knew only bayonet lens hood at the time of buying it.
So I was quite confused :}
It seems that there is a third party made bayonet type thing, so I'm wondering if I should buy it :|