2021-06-10
FUJIFILM XF10, I compared "Film Simulation".
What is the reason for you to choose a FUJIFILM digital camera?
I think many people answer "Film Simulation" to this question.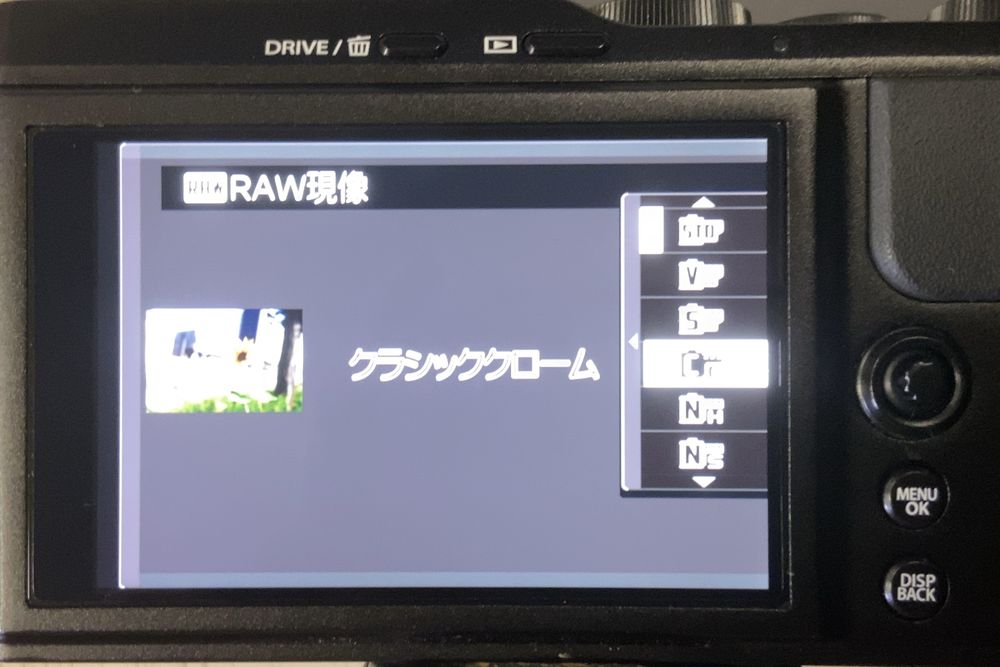 I have been using the XF10 and am one of the people who was fascinated by "Film Simulation".
So, in this post, I would like to compare the 11 types of "Film Simulation" installed in the XF10.
"RAW FILE CONVERTER EX 3.0 powered by SILKYPIX" was used for RAW development.
Each parameter of "Film Simulation" is default.
Roughly speaking, reversal film has good color development.
Among them, the vivid colors of "Velvia" are good with flowers and plants.
But I also like the less saturated "CLASSIC CHROME".
And, It is easy to see the difference in monochrome when comparing them like this.
I can see the effect of each filter (Ye, R, and G), but I have not yet mastered how to use them, which is an issue for the future.
I also compared them in the night scene.
I had the impression that Velvia was difficult to use, but it may be more versatile than I thought.
There are pros and cons to photos that are too saturated, but I think it's okay if they are adjusted properly.
Also, I found nostalgic about the color of "PRO Neg".
When there are so many choices, it's hard to choice. :}
In addition for higher-end cameras, can be set, ETERNA, ACROS...
Therefore, the best way to shoot for me is to decide the "Film Simulation" setting according to the mood at that time before shooting, and shoot only with that "Film Simulation" setting.
It's like filling a film camera with film before shooting.
In conclusion, everything "Film Simulation" is good and I like everything "Film Simulation". :D