2021-06-05
FUJIFILM XF10 APS-C compact digital camera is a fun "Snap shooter".
What kind of camera do you think a "Snap shooter" is?
What kind of "Snap shooter camera" do you want?
"Snap shooter camera" I once wished for was...
A single focal length lens.
Small, light, and easy to carry.
It can fit easily in a bag or pocket.
I can quickly take it out and shoot with ease in the city.
In the case of digital cameras, the larger the sensor size, the better.
I was like that.
I think it was around July 2019.
I wanted a "Snap shooter camera" that met the above criteria, and after much deliberation, I bought the FUJIFILM XF10 black color.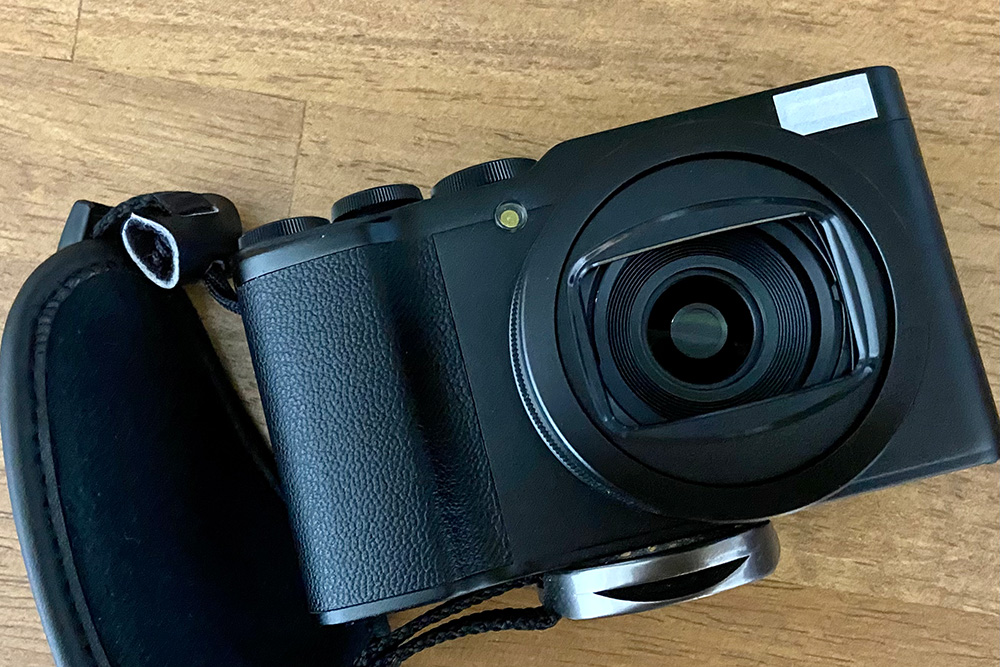 The image above is the result of a lot of customization as I used it, but I think I've settled on a shape that feels right to me.
I'll post another article on customization.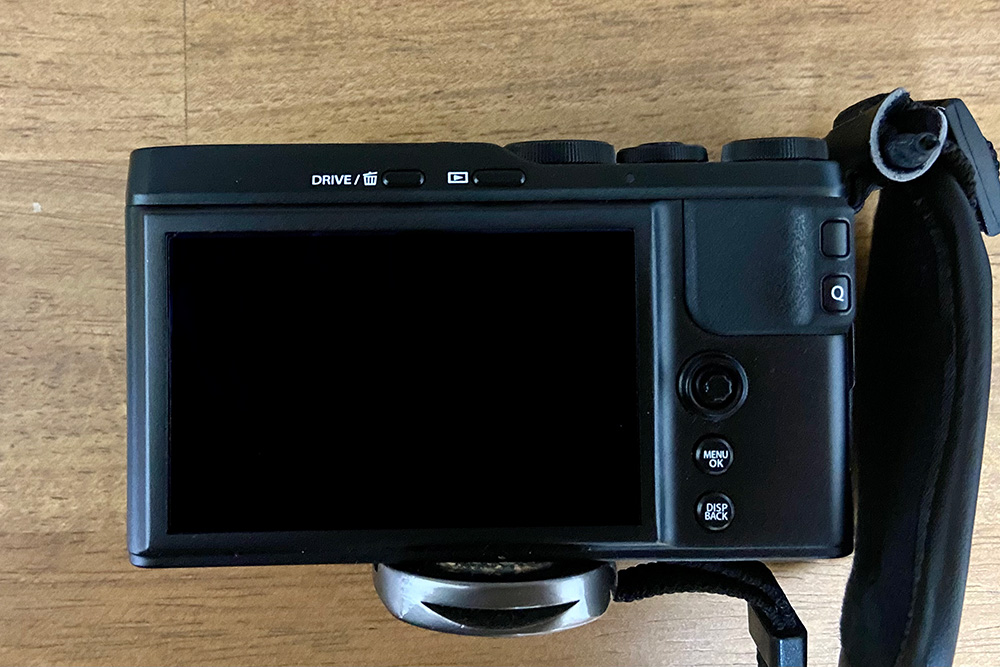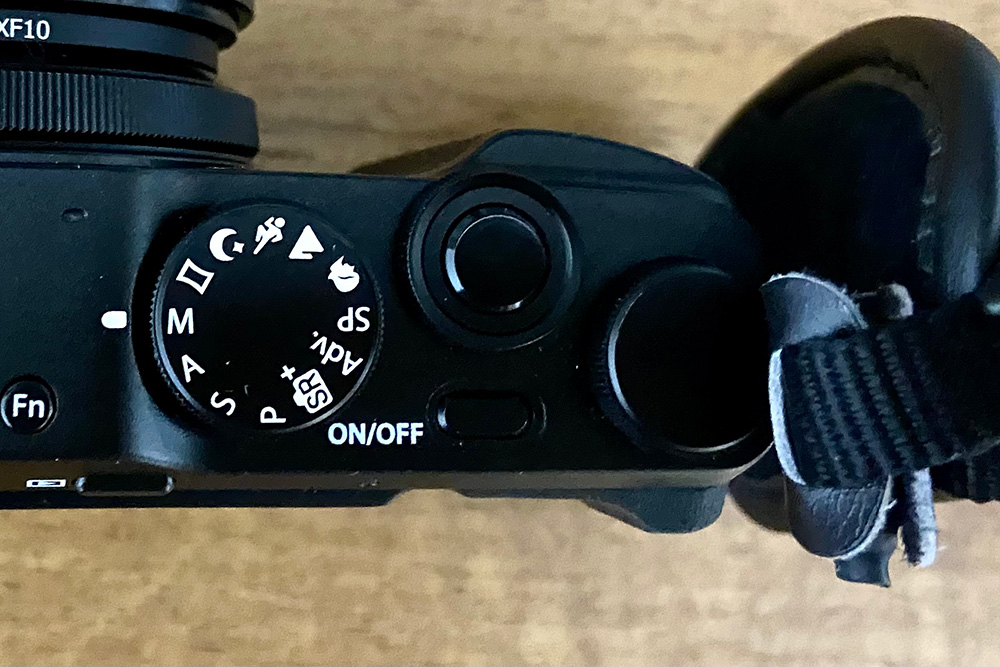 External dimensions: width 112.5mm, height 64.4mm, depth 41.0mm.
The compact body is equipped with a control ring, dial, joystick, and Fn button.
It's nice to know that if I do a good job with the camera settings, I'll be comfortable with manual shooting and AF selection.
For more detailed specifications, please refer to the FUJIFILM website.
[Reference]: FUJIFILM XF10 | Cameras | FUJIFILM X Series & GFX – Global
The sensor is APS-C size, so as far as image quality is concerned, it's safe at night.
It would have been even better if it had used the X-Trans CMOS sensor, but I guess that was difficult to achieve for various reasons.
Many people think of the RICOH GR series when they think of "Snap shooter Camera".
In fact, if I do a Google search (Japanese language) for "Snap shooter Camera", the RICOH GR III comes up on top (at the time of posting this article).
The FUJIFILM XF10 and the RICOH GR III have a lot in common: APS-C sensor, aperture of 2.8, and a single focal length lens equivalent to 28mm in 35mm format.
However, the public seems to prefer the RICOH GR series by far.
Of course, the RICOH GR series is a camera that I would like to use someday.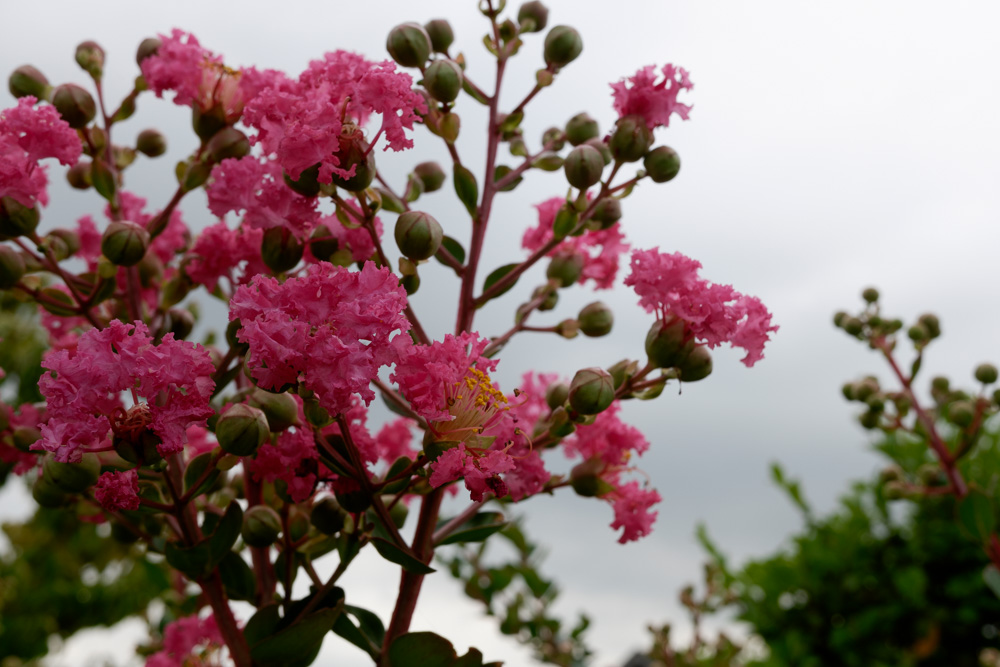 Well, to be honest, I bought the XF10 for budget reasons. :}
However, I really enjoy the "film simulation" and the "Fujinon lens" of the XF10.
Also, the above conditions are met, I am fully satisfied with this camera as a "Snap shooter". :)