2021-06-07
FUJIFILM XF10, I customized to make it easier to use.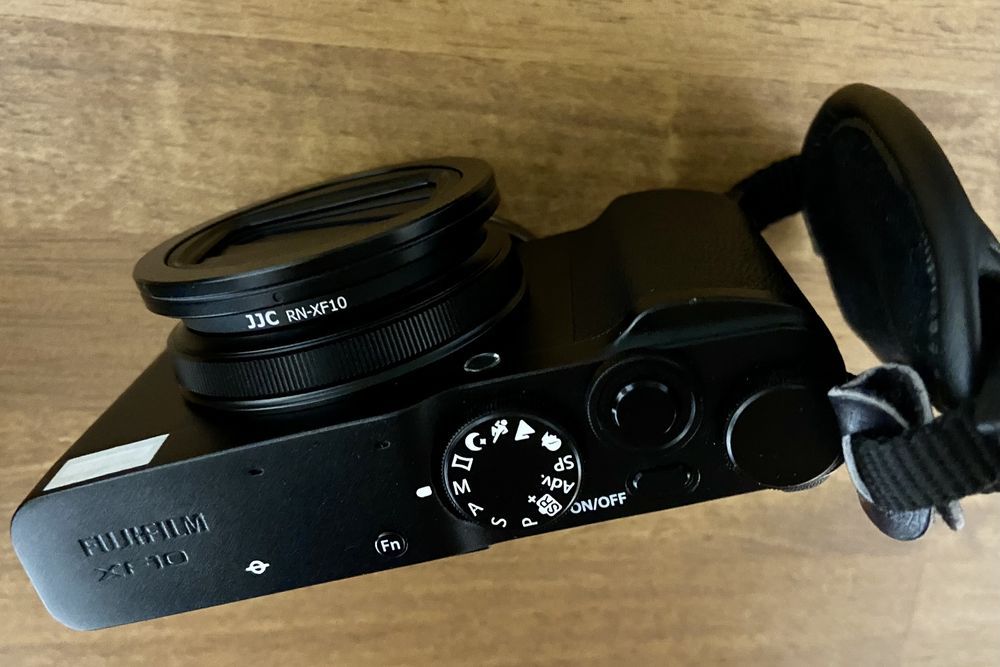 FUJIFILM XF10.
The XF10 is a digital camera that I use as a "snap shooter".
This is my favorite camera, but the more I use it, the more I start to see improvements, or the more I want to make it my own.
Even if it's a "compact" digital camera.
So, in this article, I will write about my own customization of the FUJIFILM XF10.
Improve the holding feeling with a hand strap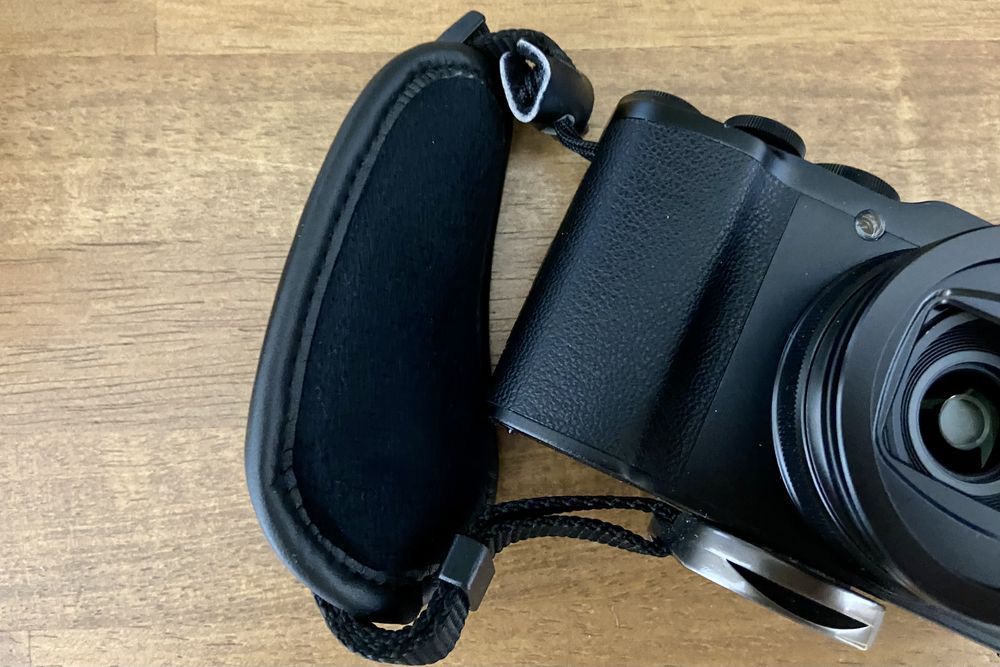 I could have used the strap that came with the camera, but I wanted a little more hold.
This hand strap is normally not attachable, but I forced myself to use a string to tie it on.
GARIZ XA-PC1 Arca Swiss compatible plate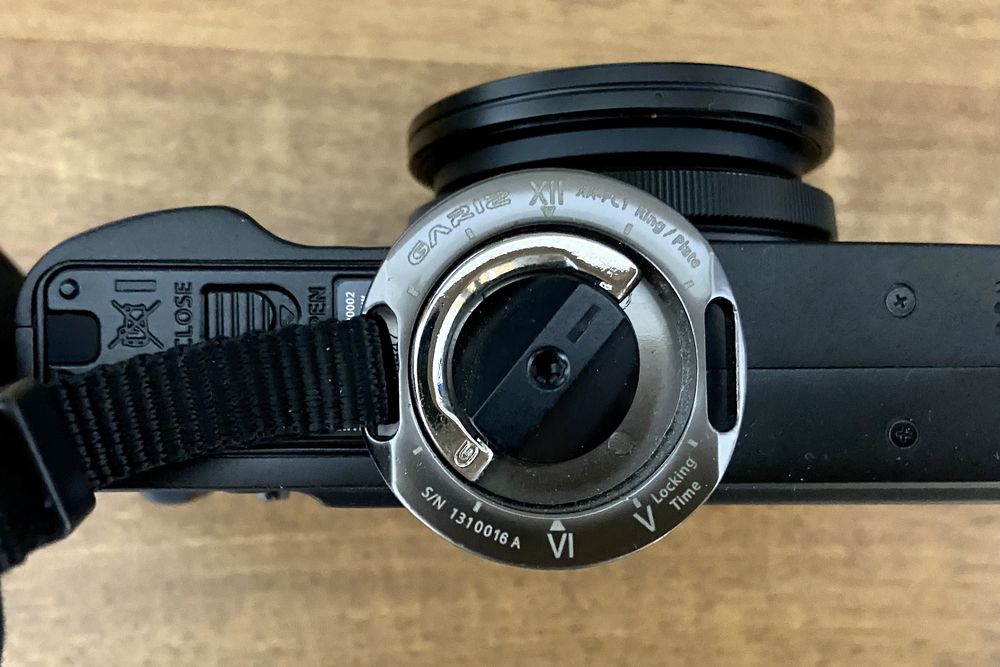 There are rare occasions when I need to use a tripod.
The tripod head I use has an Arca-Swiss compatible clamp on it, so I use a plate that is compatible with that.
This also serves as an attachment for the hand strap mentioned above.
The only drawback is that it makes it difficult to change the battery, but I'm lucky that the XF10 supports USB charging.
Paint the maker logo black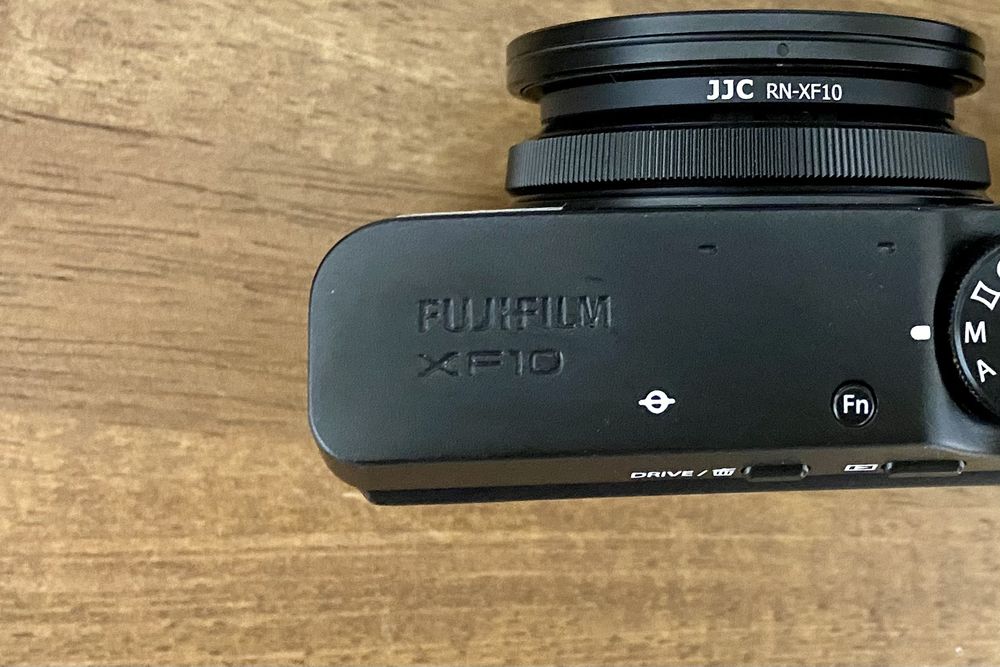 I'm sorry, FUJIFILM. :}
I wanted to make the camera more stealthy all black. :}
It may not make much sense in peaceful Japan, though.
I'm glad it blends in well with the black body color.
I'm planning to paint the words "JJC RN-XF10" black soon.
Make the effect of softening the light with masking tape

Putting white masking tape on the flash area has the effect of softening the light.
After a lot of testing, I found that Kamoi's masking tape seemed to be a good choice.
I'll have to check its heat resistance, but if it deteriorates, I can just reapply it.
By the way, Kamoi's masking tape comes in a wide variety of colors.
Depending on ideas, I may be able to create all sorts of light.
JJC RN-XF10 Filter Adapter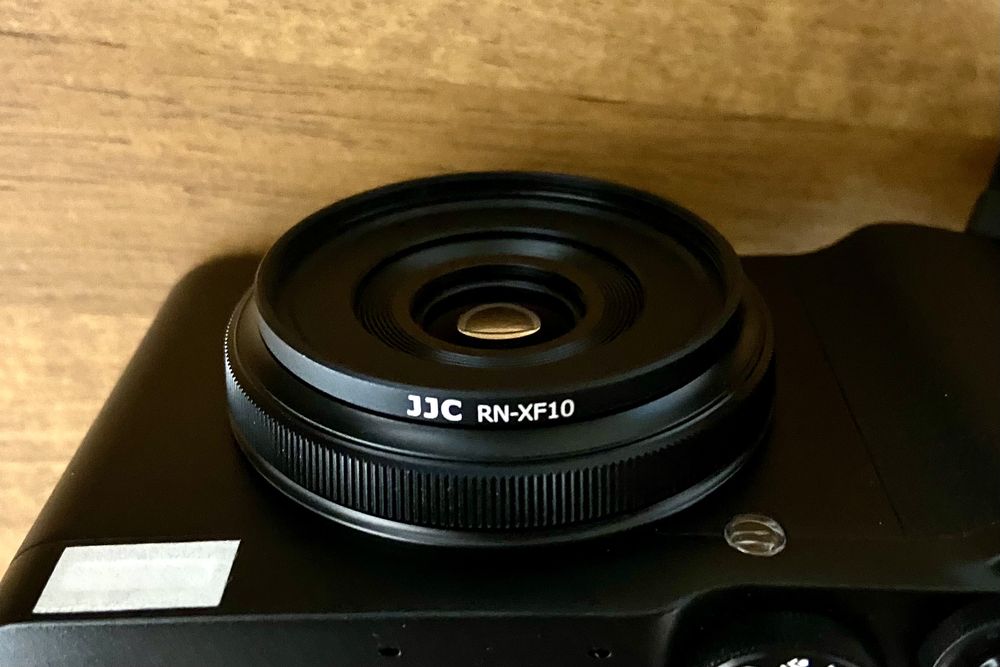 Used as an attachment for the lens cap described below.
It is attached with strong adhesive double-sided tape.
Attaching this also allows for filter work.
I probably won't be using filters with the XF10 though.
Freemod X-CAP2 lens cap for one-touch opening and closing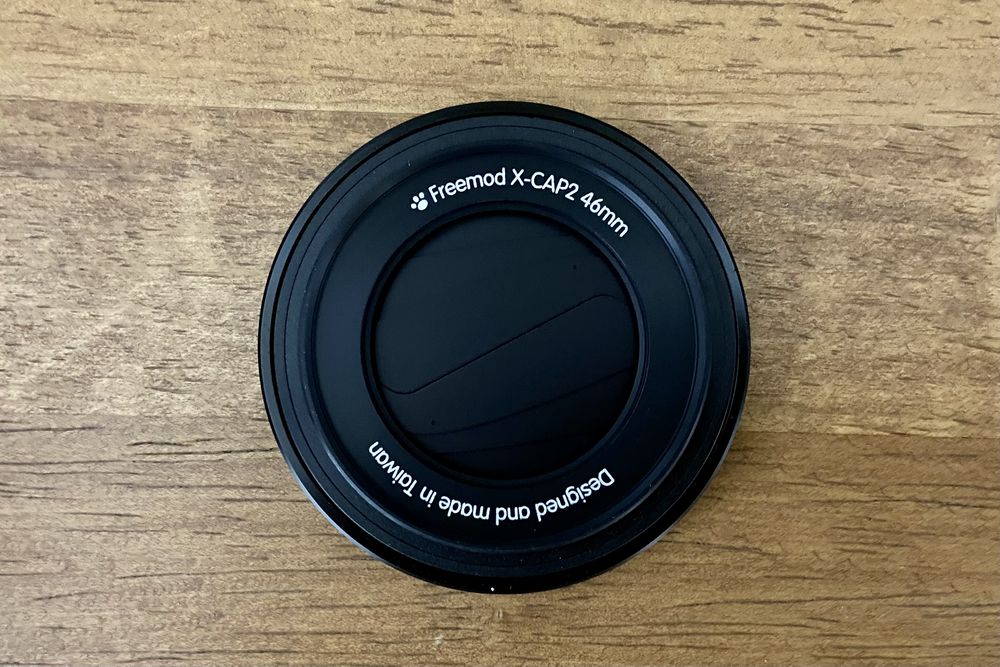 One of the few complaints I have about the XF10 is the lens cap.
In my opinion, it's a bit unacceptable that the lens cap on a compact digital camera has to be removed manually. :}
Also, the combination of the genuine lens cap and the anti-loss strap was annoying and made it difficult to concentrate on shooting.
This lens cap solves that problem.
I can open and close it just by sliding the tip back and forth, so it's much better.
I won't have to worry about vignetting.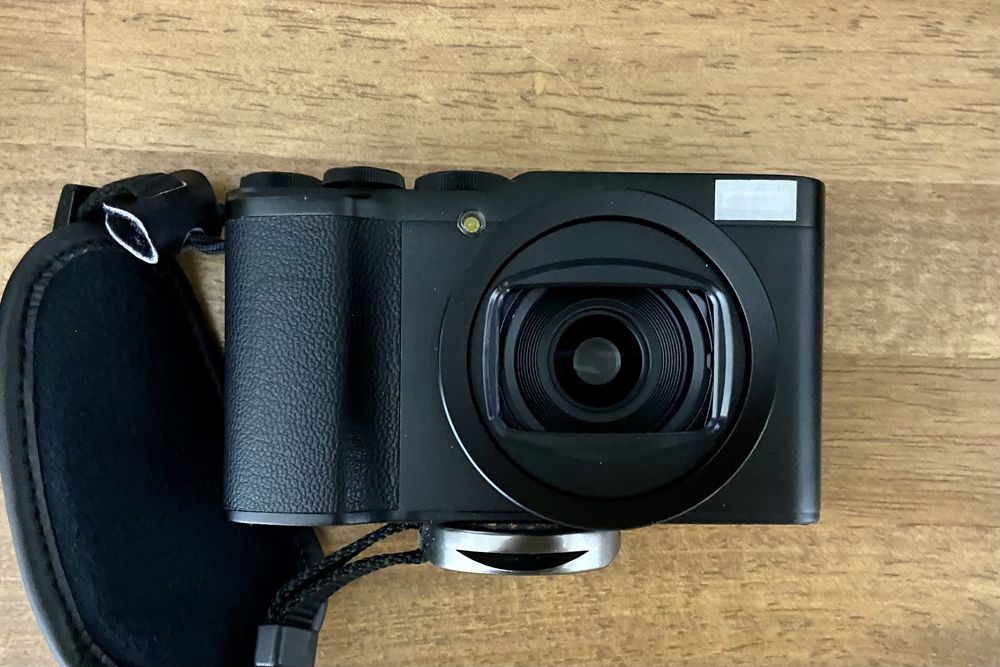 That's all.
For me, it has become more useful "snap shooter" camera.
I hope this will be helpful to you. :)