2021-01-13
Canon EF-EOS M mount adapter. EF / EF-S lenses can be attached.
Mount adapter is an excellent item for attaching cameras and lenses with different mount standards that you wouldn't normally be able to attach.
From those of the camera manufacturer genuine products to third-party products, there are many types.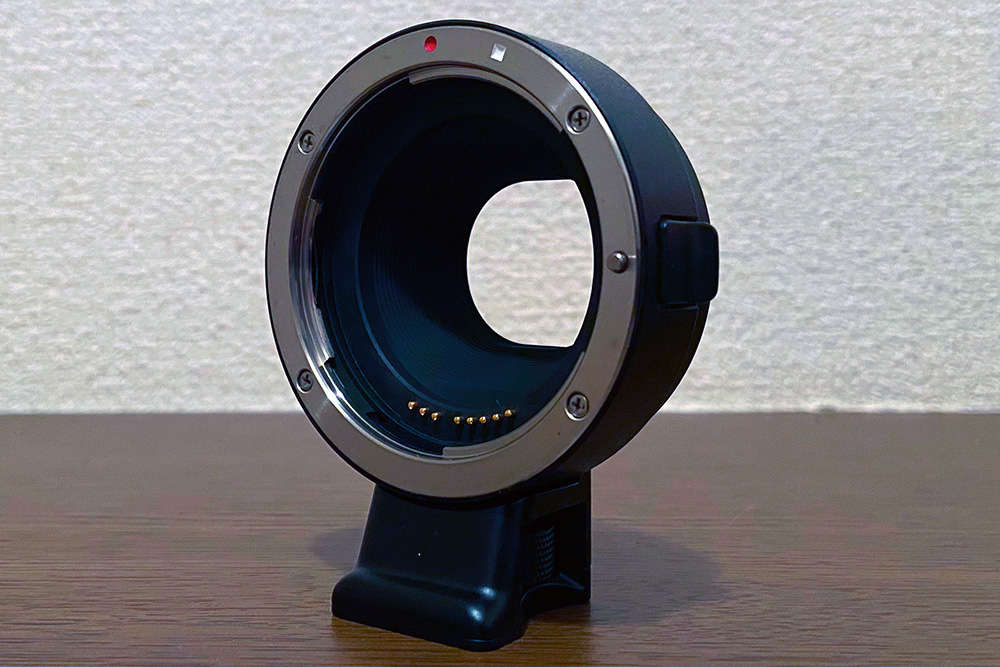 So, let's talk about the EF-EOS M.
Immediately after I bought the EF50mm F1.8 II (around August 2016), I wanted to use EF50mm F1.8 II with an EOS M series camera.
So I bought the EF-EOS M.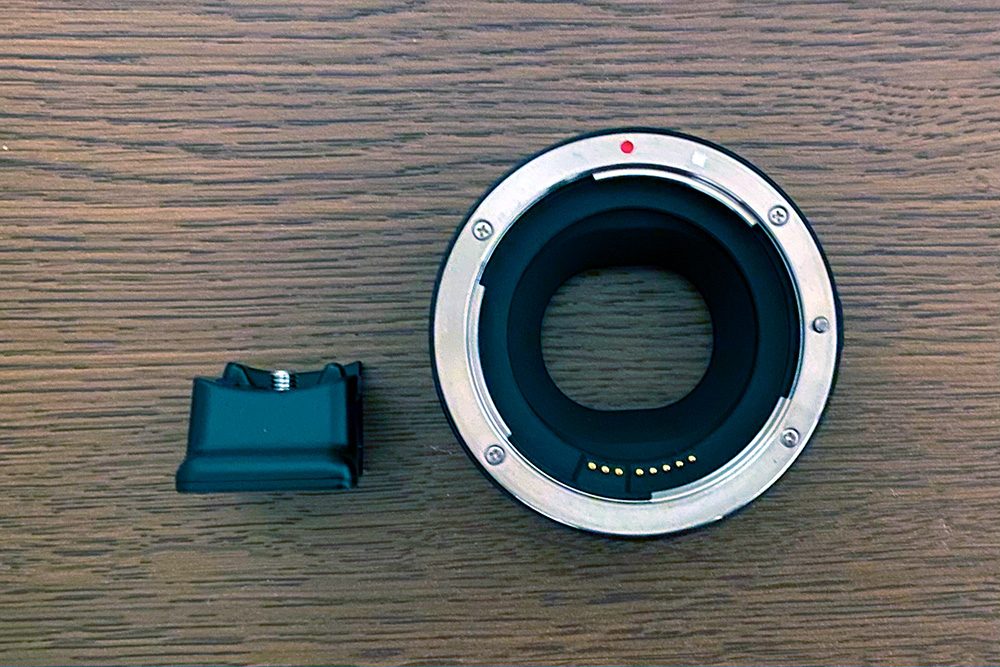 The tripod mount is removable.
In my case, I don't have the opportunity to use the tripod mount.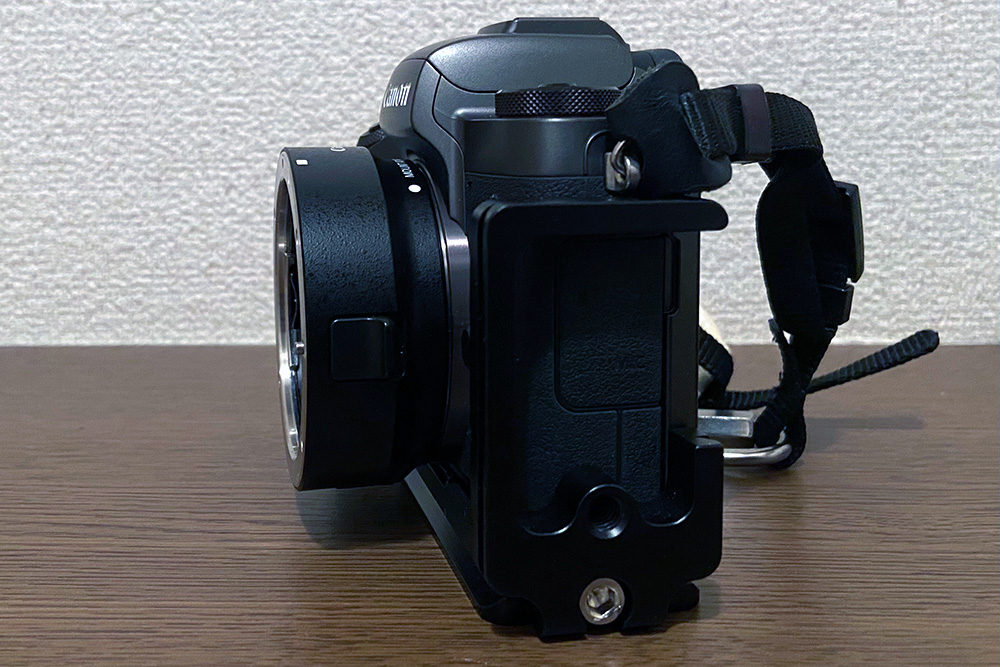 I attached it to the EOS M5.
The thickness increases by the difference between the flange focal length of EF and EF-M.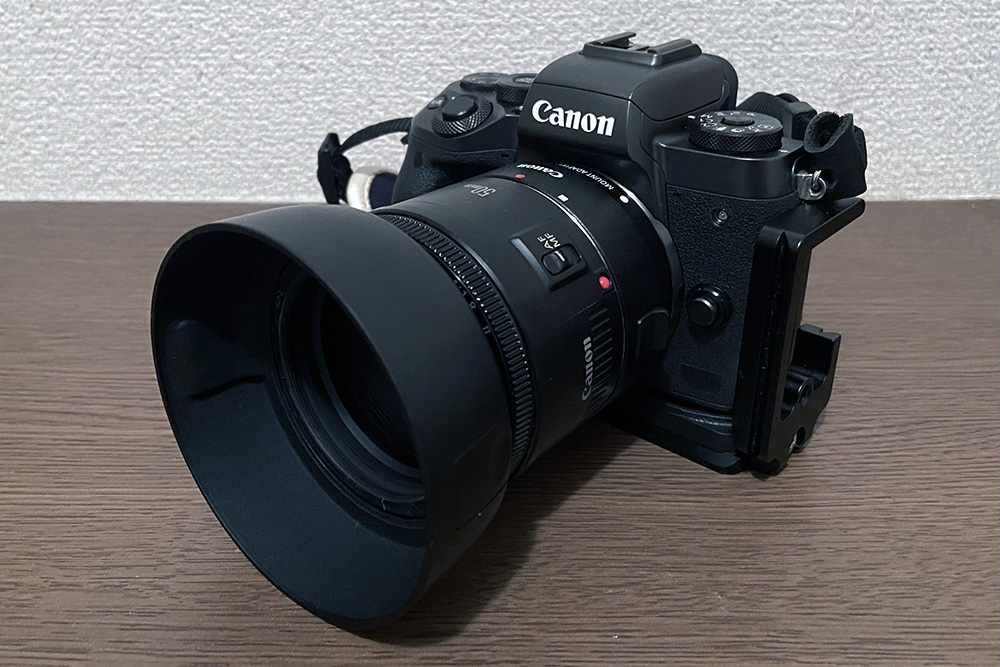 I attached the EF50mm F1.8 II.
I don't think it's so uncomfortable because it's genuine Canon's products.
The accuracy is excellent.
With this mount adapter, all EF lenses and EF-S lenses except CN-E (EF cinema lens) can be used.
All functions installed in EF lenses and EF-S lenses, such as AF and camera shake correction mechanism, can be used.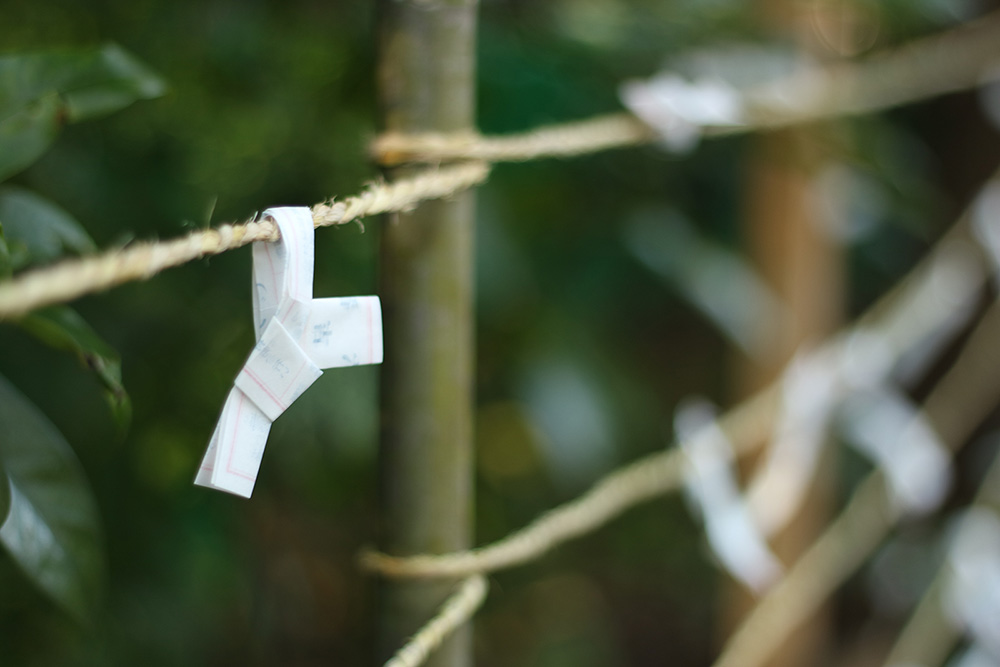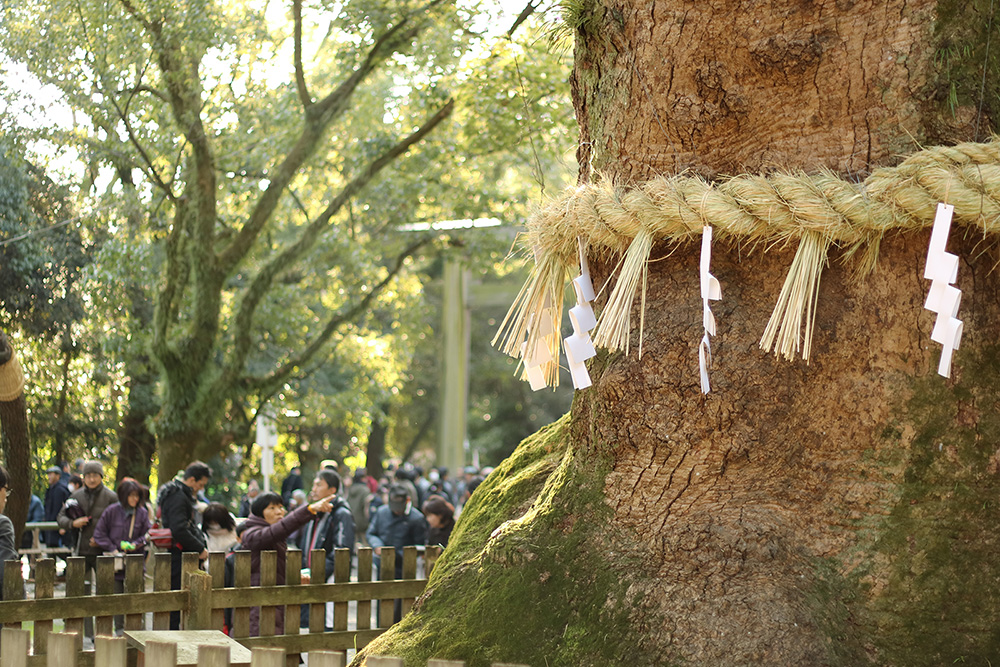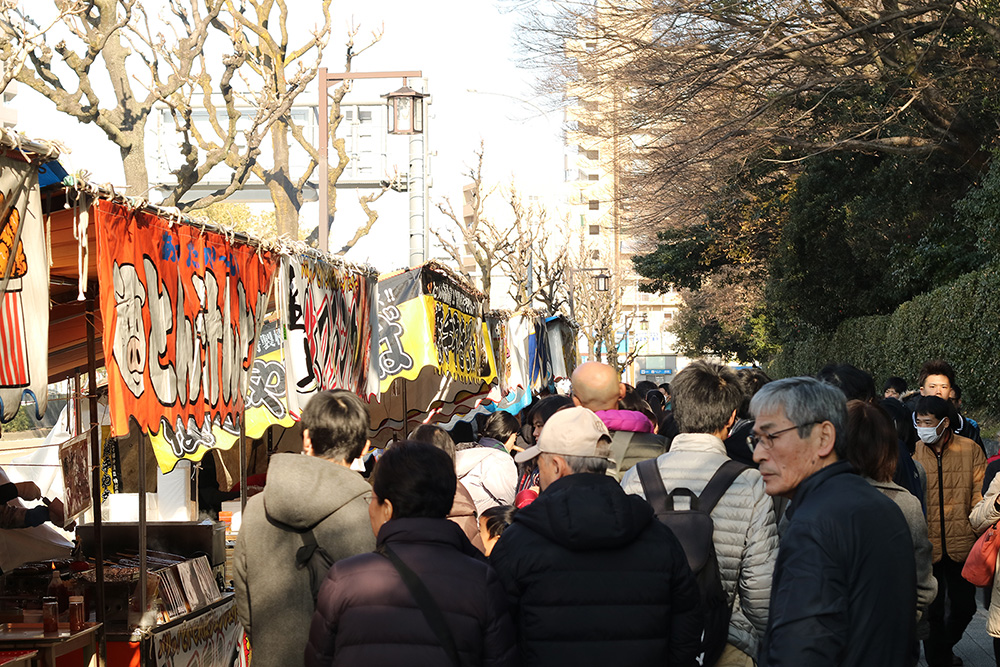 In January 2017, these are the photos taken with EOS M3.
I didn't feel any stress when taking the photos.
Using a mount adapter feels like expanding the world.
For me, the EF-EOS M was the first step in expanding the enjoyment of using the mount adapter :)
I'll do this combination later. lol