2020-10-19
Next step after a standard zoom lens, I wanted a telephoto zoom lens.
In the previous post, I talked about the Canon EF-M18-55mm F3.5-5.6 IS STM standard zoom lens.
Of course, EF-M18-55mm F3.5-5.6 IS STM was my favorite lens.
However, after using only standard zoom lens for a while, I sometimes came across a scene that made me want to shoot on the telephoto side beyond the range of a standard zoom lens.
For example...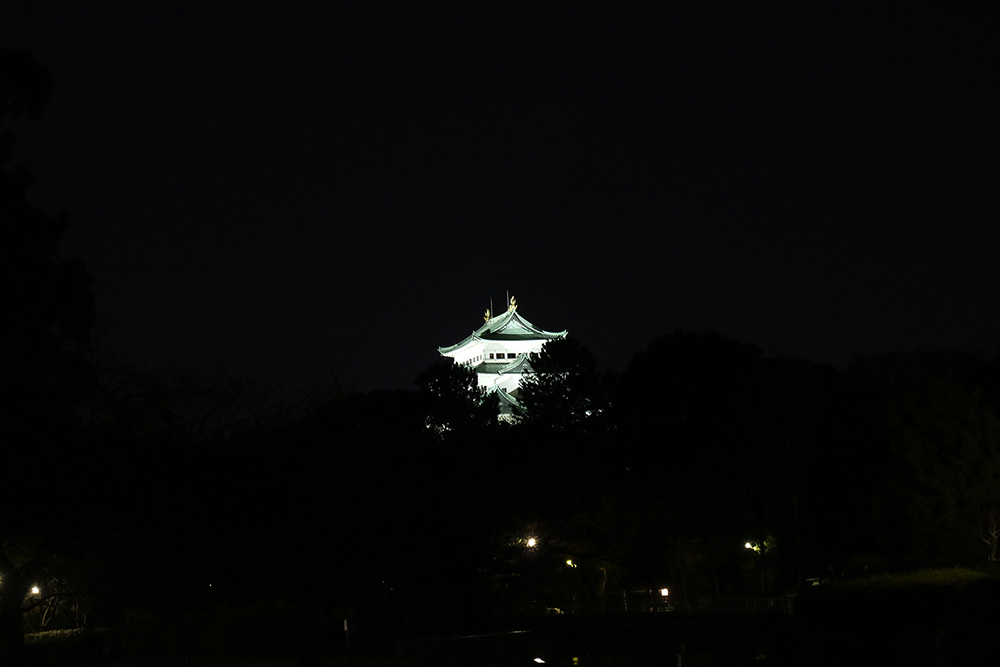 It is Nagoya Castle.
I wanted to zoom more.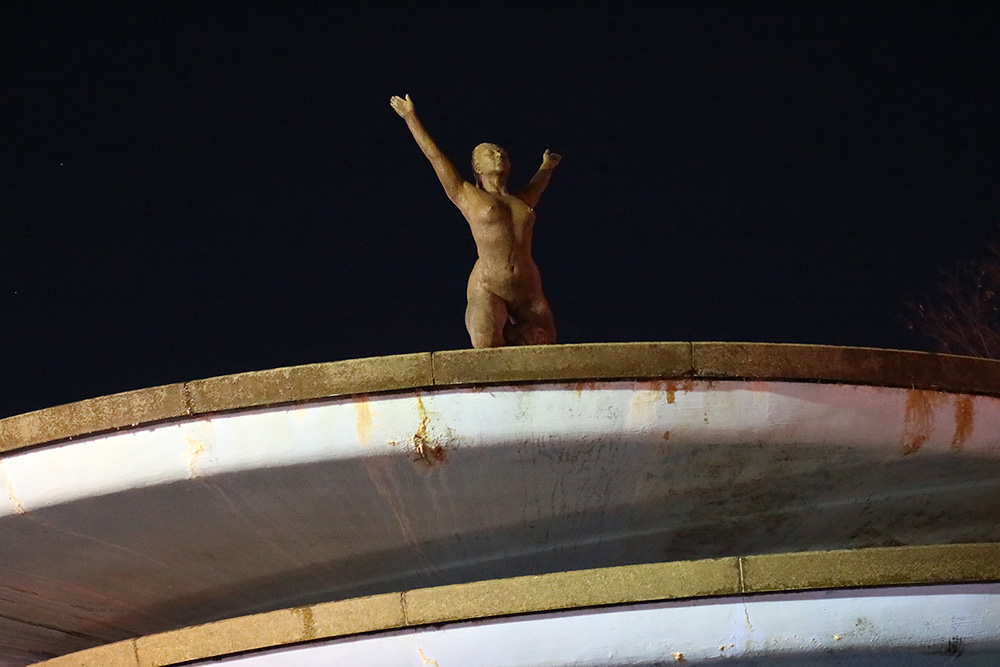 It is the statue of a fountain in Hisaya-odori Park in Sakae, Naka-ku, Nagoya.
This is also, I wanted to zoom more.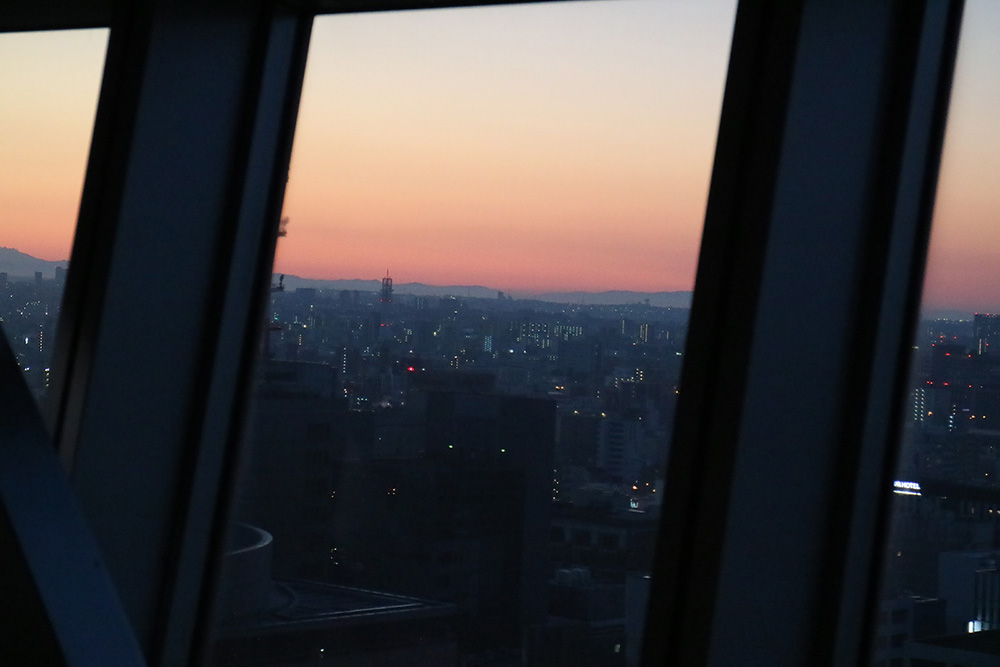 There was a time when I shot the first sunrise from the Nagoya TV Tower viewing platform.
When waiting for the first sunrise, It was already crowded with people and I couldn't get a good position.
In the photo above, the pillars are in the way.
I thought that if there was a little more telephoto side at such a time, the pillars would not have been reflected.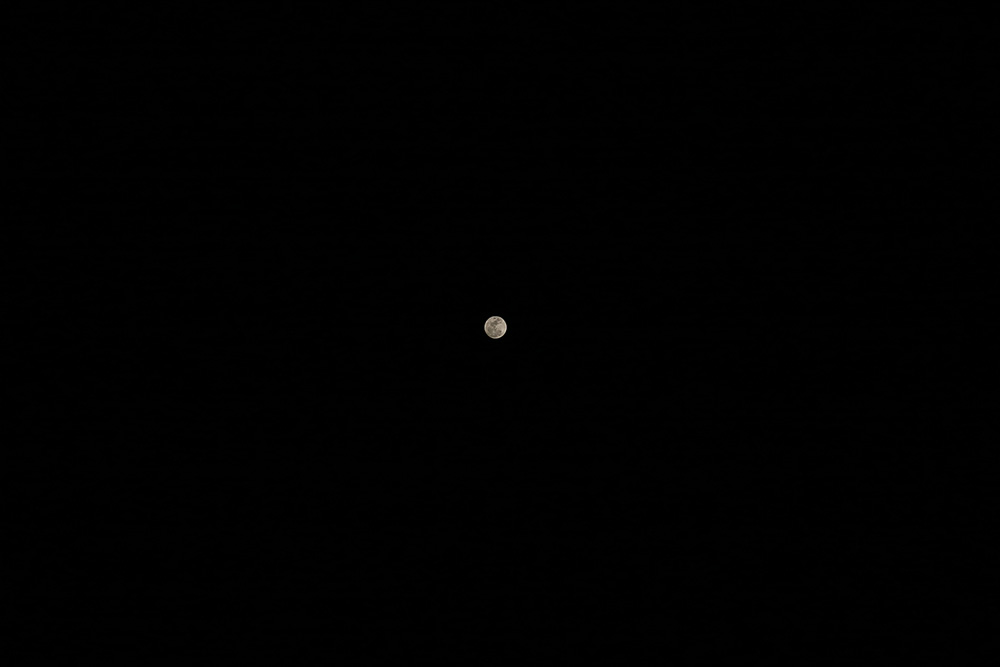 Even if I want to take a beautiful moon, 55mm (equivalent to 88mm in 35mm format) is too far ... lol
Well, I think this is like a gag. Lol
And so on, I started wanting a telephoto lens.
At that time (around the beginning of 2016), Canon's genuine EF-M mount telephoto lens was only EF-M55-200mm F4.5-6.3 IS STM.
If I use a mount adapter, I can also choose an EF mount or EF-S mount telephoto lens.
However, considering the balance with the EOS M3 I was using at the time, I wanted to avoid making the camera system huge.
Then, in March 2016, I bought a next lens.
But that story will continue next post.