2020-10-24
TAMRON 18-200mm F/3.5-6.3 Di III VC (Model B011) became the main lens.
I bought TAMRON 18-200mm F/3.5-6.3 Di III VC (Model B011) in March 2016.
And I attached this lens to the Canon EOS M3 and took a lot of photos.
* The focal lengths listed below are the actual focal lengths recorded in EXIF.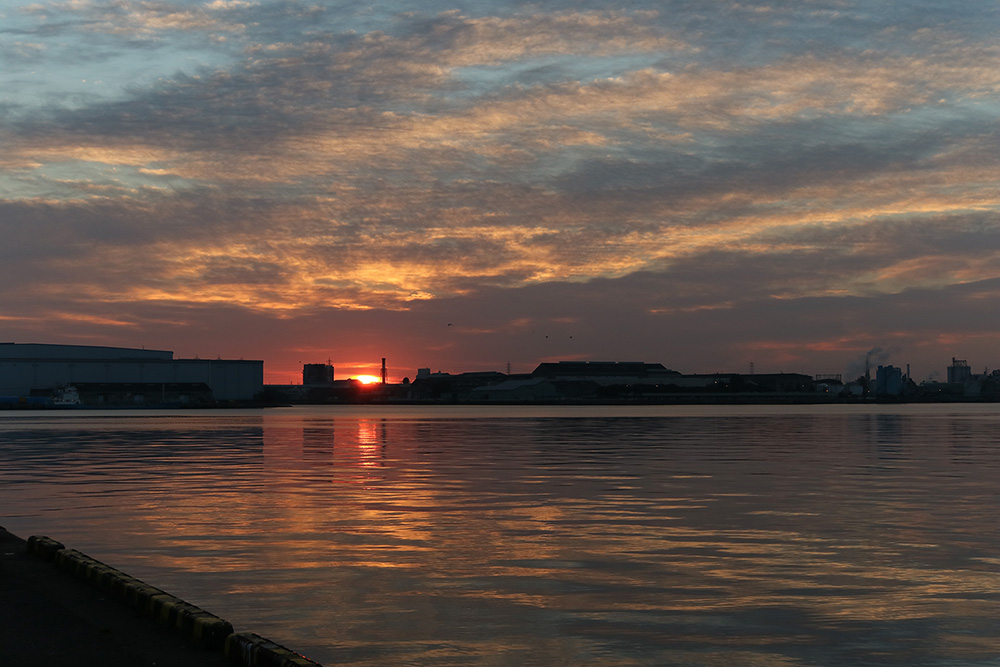 At Nagoya Port, shot the sunrise at 35mm.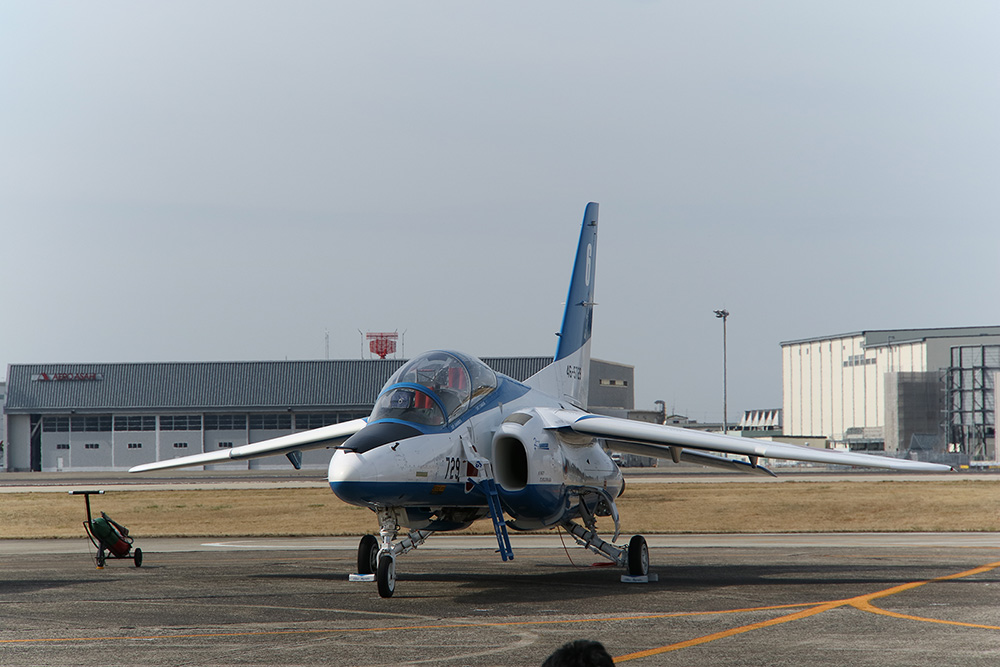 At Air festival in Komaki Base.
The familiar T-4 Blue Impulse, shot at 102mm.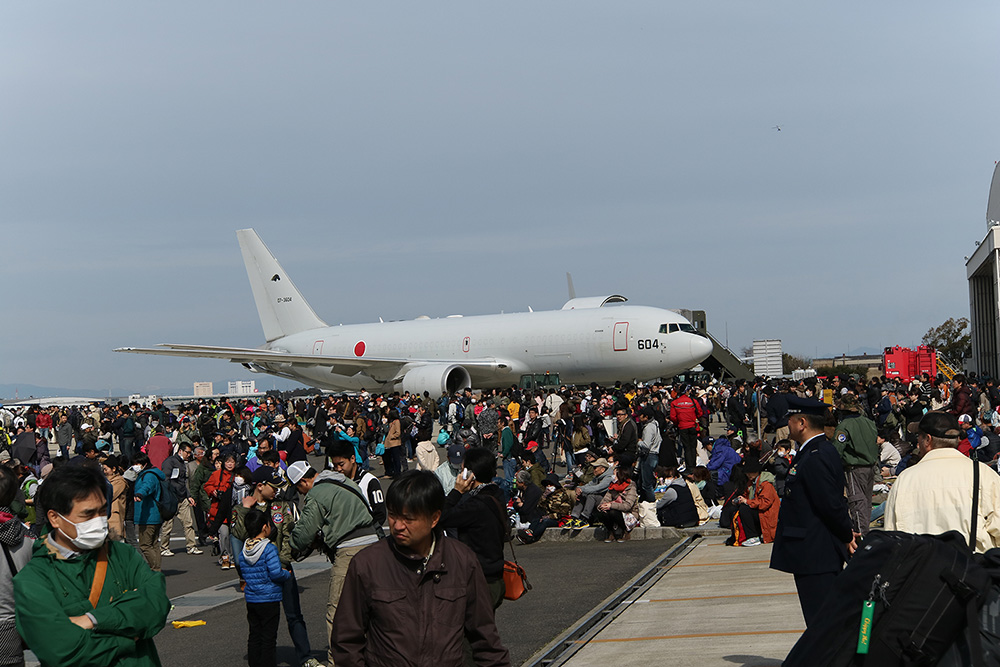 This was 41mm.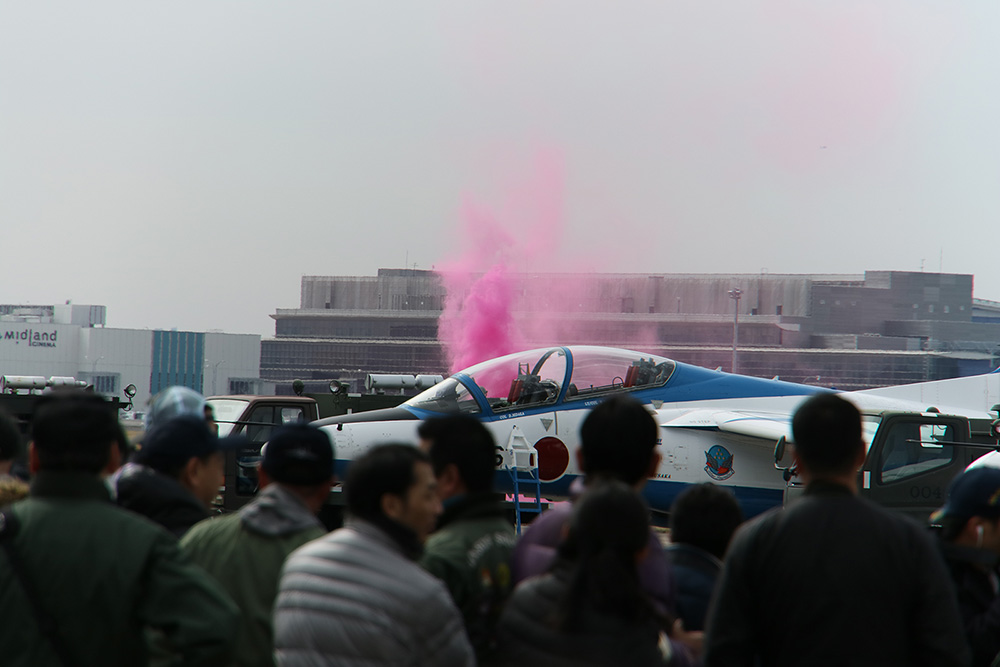 This was 200mm.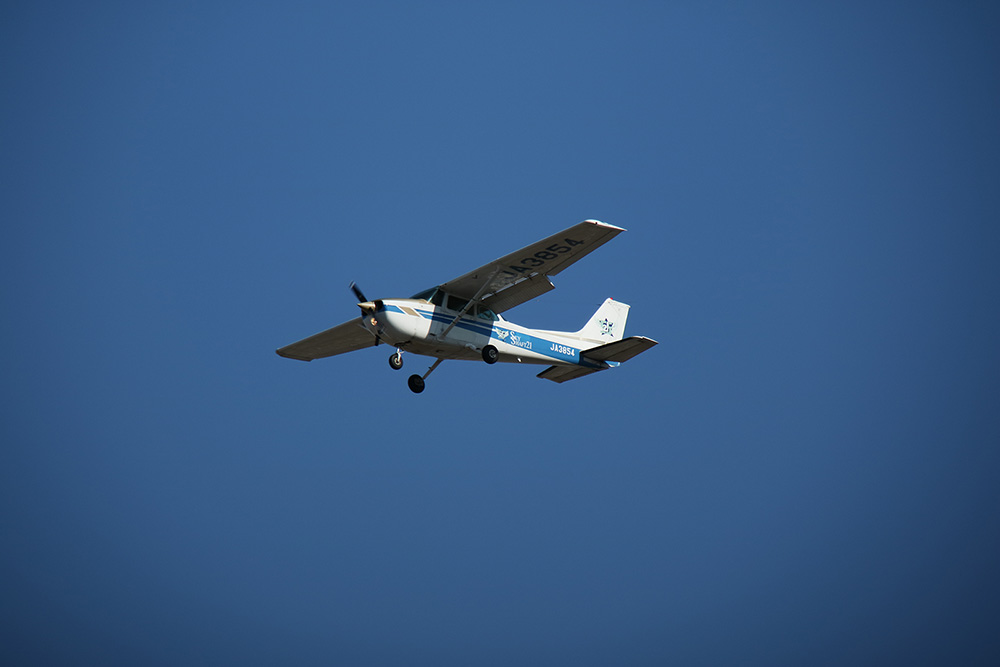 This was 200mm.
Peripheral light falloff can be seen.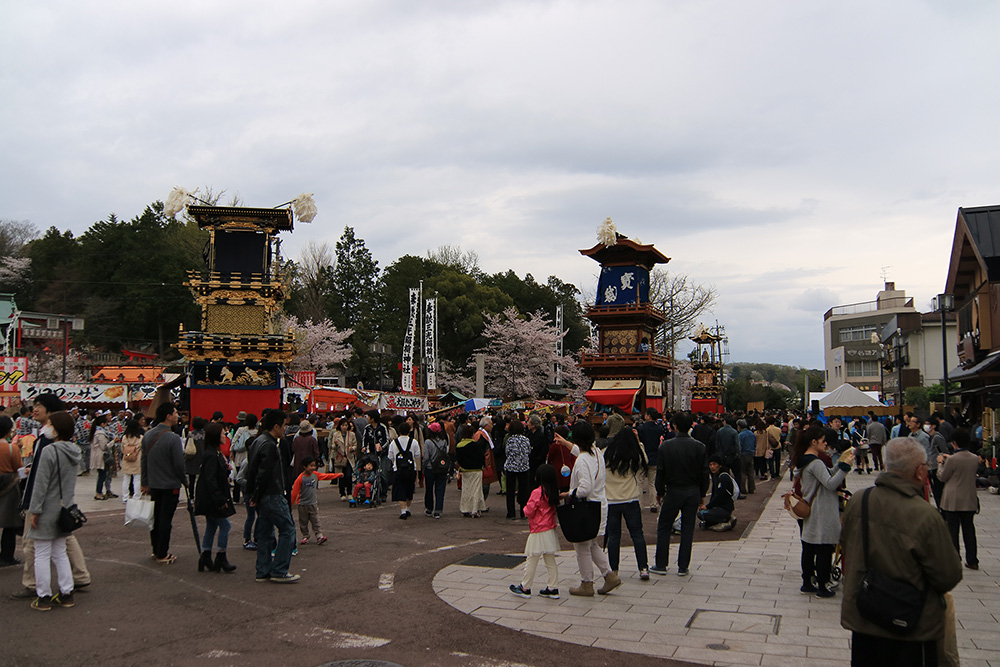 One scene at the Inuyama Festival, taken at 18mm.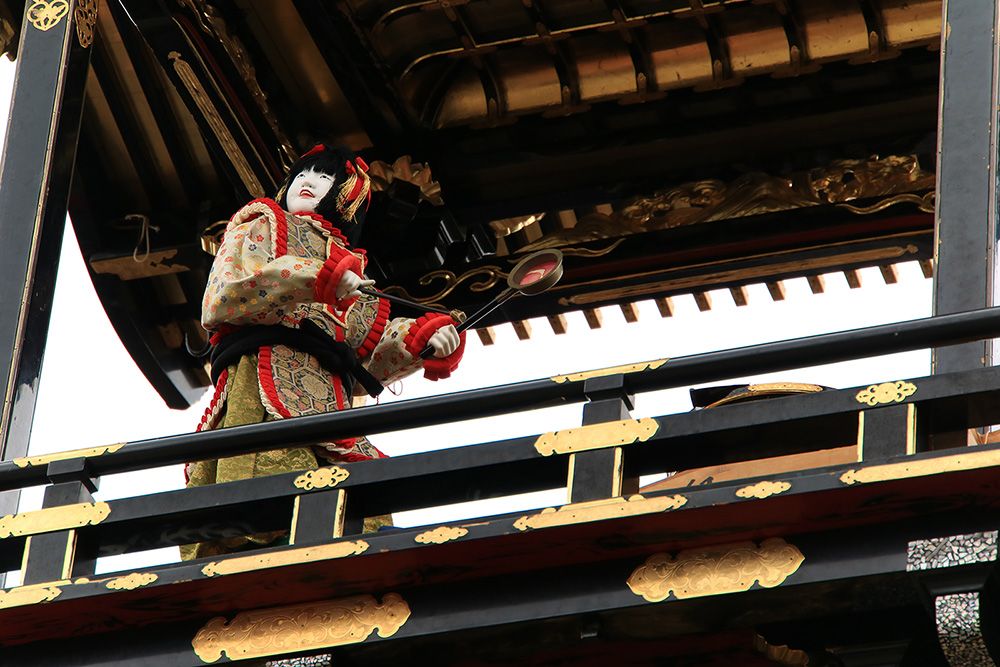 Karakuri doll on the festival car at 101mm.
I think, should I zoom in more?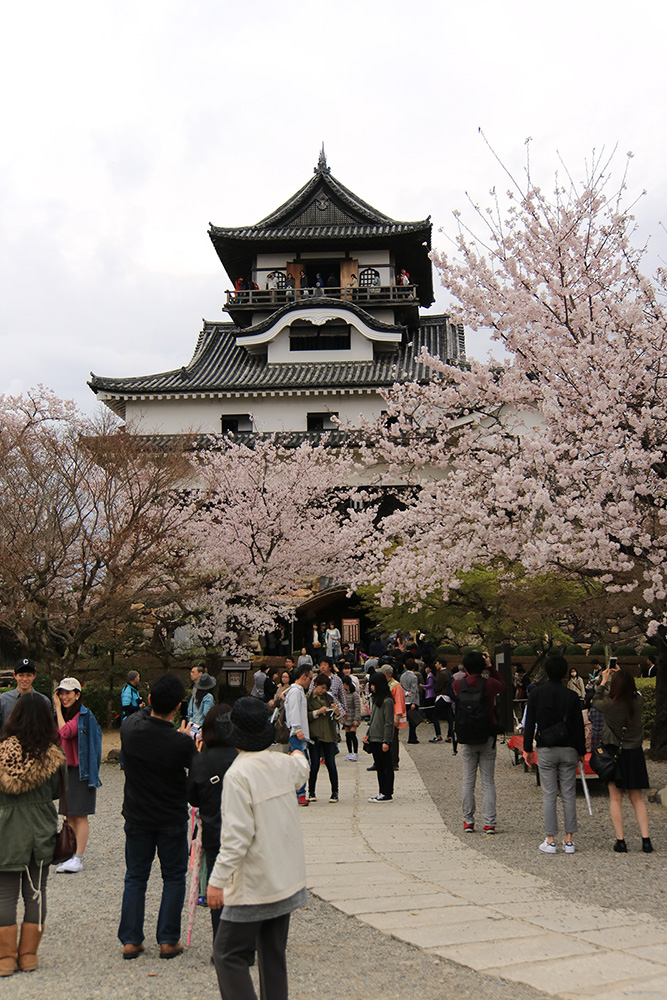 Taken at Inuyama Castle, 27mm.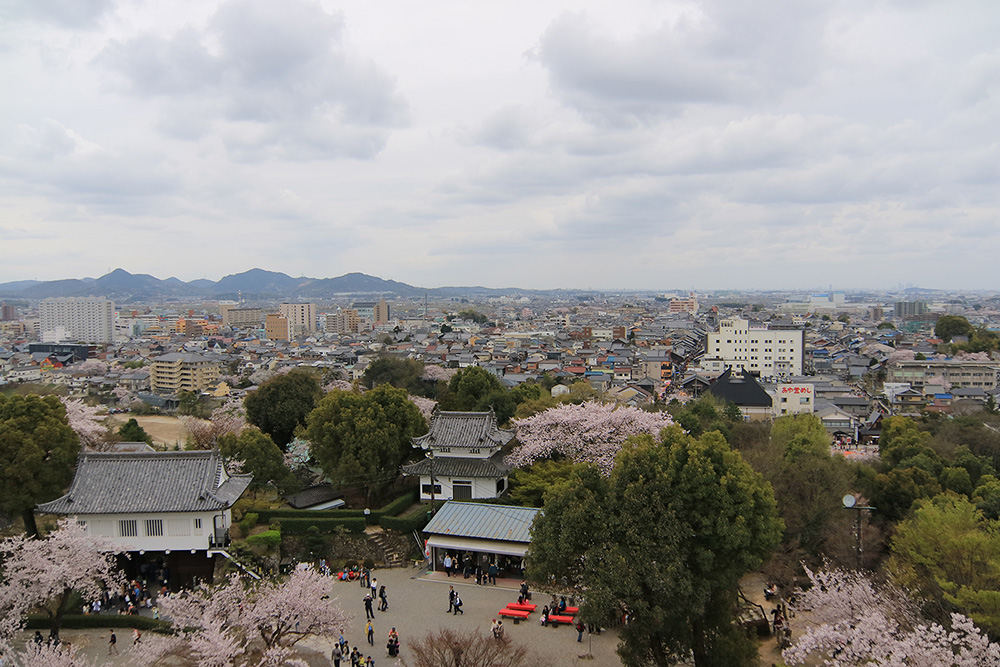 Scene from Inuyama Castle castle tower.
I think the wide-angle 18mm was very useful.
Unfortunately, the cloudy sky is regrettable.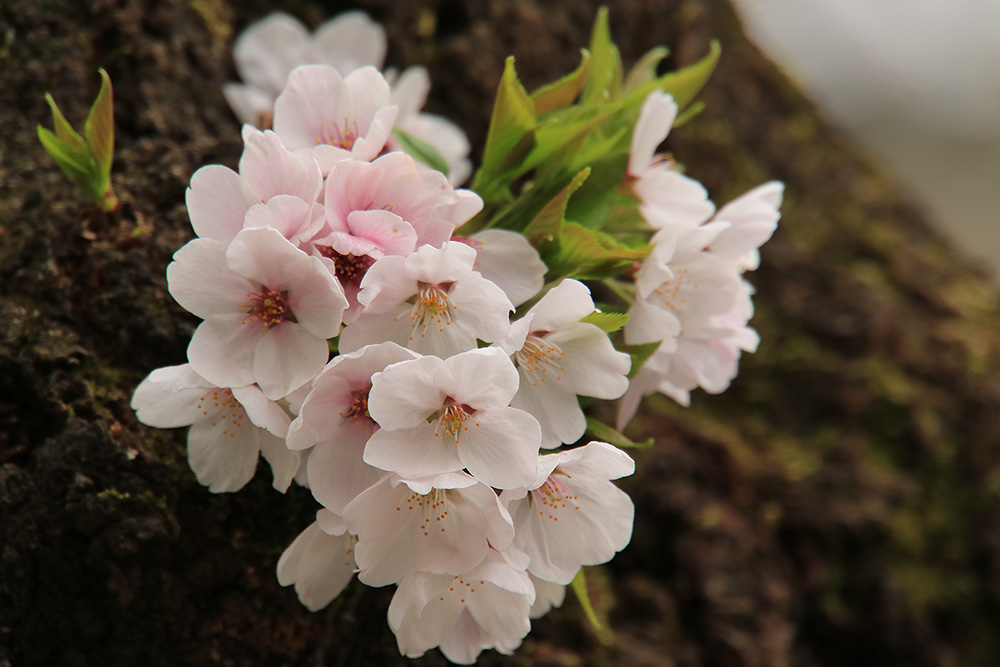 I tried to zoom in at 200mm.
I enjoyed shooting with "Tokimeki" heart.
It didn't take long for this high magnification zoom lens to become the main lens.
However, at that time I had only two lenses including this one. lol
But when I started getting used to handling cameras, Out of nowhere, I heard "devil's advocate".
"If you buy a prime lens, you can take wonderful bokeh photos ;) "
Really !?