2020-10-15
Canon EF-M18-55mm F3.5-5.6 IS STM is an excellent kit lens.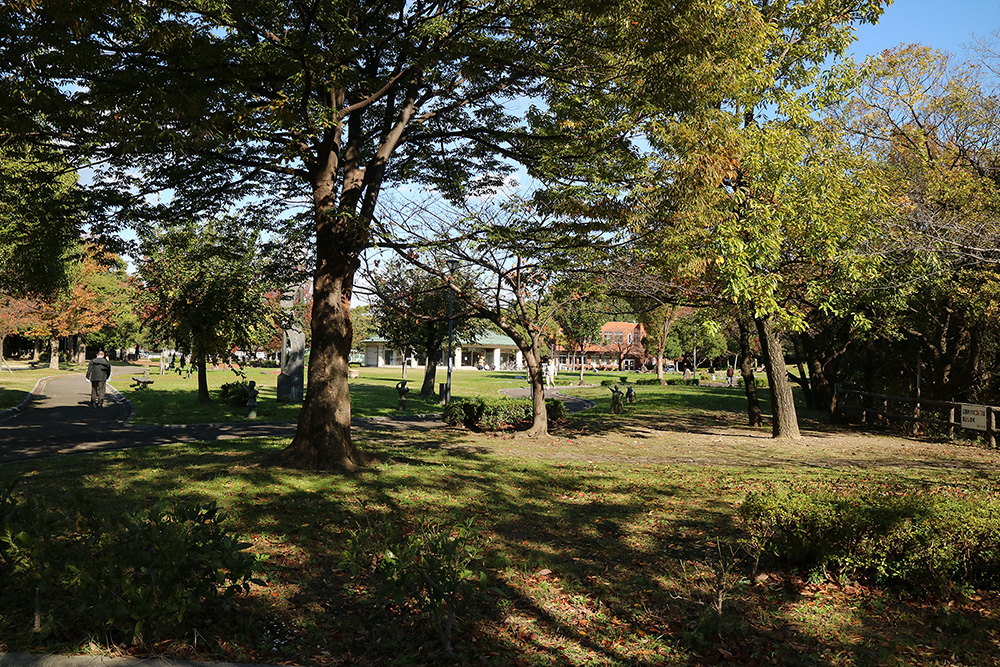 Don't look down on it as a kit lens.
My first camera is Canon EOS M3, and my first lens is EF-M18-55mm F3.5-5.6 IS STM.
The EF-M lens is a lens developed for the MILC Canon EOS M, and the mount is the EF-M mount.
It was released in 2012.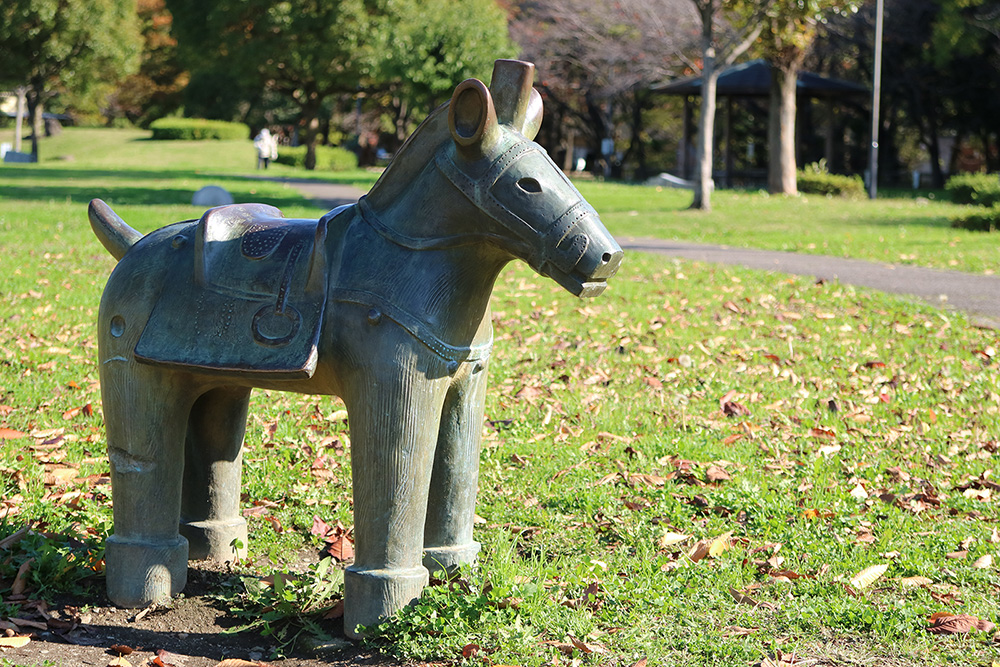 Maybe, most people who buy an APS-C DSLR camera for the first time experience a lens focal length of 18-55mm (equivalent to 28.8-88mm in the 35mm format).
Canon's APS-C sensor is a little smaller than other companies, and the focal length is x1.6 when converted to the 35mm format.
If other companies APS-C sensor, the focal length is often x1.5 when converted to the 35mm format, and I would like them to unify the standards.
The calculation is troublesome lol.
I also bought a lens hood and a lens protection filter at the same time.
Protecting the front lens was the most important issue for me at the time when I was not used to handling cameras.
Anyway, this is my first camera and lens.
At that time, I didn't learn the relationship between focal length and angle of view.
I remember believing in my feelings and taking pictures as I felt.
Looking at the shooting data, it seems that it was often used at the wide-angle end without zooming.
It seems that I used my feet to close the distance and then zoomed if I couldn't reach it.
Also, I trusted the words "Beginners should shoot in Av mode" that I heard somewhere (I do not say that it is wrong).
The wide-angle end is equivalent to 28.8mm, which is close to the focal length of the iPhone6 camera at that time.
The angle of view that I'm used to with the iPhone6 was easy to use in that sense.
Please forgive me if the poor composition.
However, there is no impression that the photograph looks down as a kit lens.
Equipped with camera shake correction, this benefit is also appreciated by beginners.
Unfortunately, it seems that production has been discontinued now.
Canon genuine will replace the EF-M15-45mm F3.5-6.3 IS STM.
The wide-angle side has been expanded to 15mm (equivalent to 24mm in the 35mm format) to meet the demand for selfies.
But, I rarely take selfies lol.
Alternatively, the EF-M18-150mm F3.5-6.3 IS STM.
Which is a so-called high-power zoom lens, covers the focal length of the EF-M18-55mm F3.5-5.6 IS STM and also covers the telephoto side also extends to 150mm (equivalent to 240mm in the 35mm format).
Both use lightweight plastic mounts.
I think the evaluation will be divided depending on whether this is good or not.
Personally, I think the metal mount EF-M18-55mm F3.5-5.6 IS STM was better :D