2020-11-05
Canon EF-M22mm F2 STM is my first prime lens.
May 2016.
Hearing the "devil's advocate" of prime lens , I bought Canon EF-M22mm F2 STM.
It's for APS-C, it's a standard prime lens that is slightly closer to the wide angle.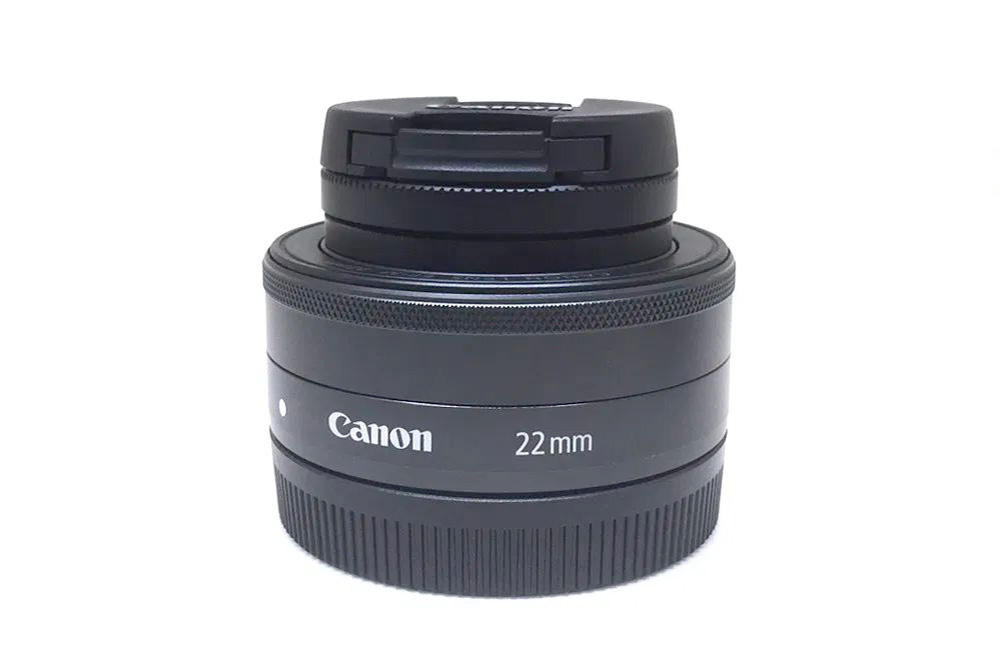 This lens is also a lens developed for the MILC Canon EOS M, and the mount is an EF-M mount.
It was released in 2012 at the same timing as EF-M18-55mm F3.5-5.6 IS STM.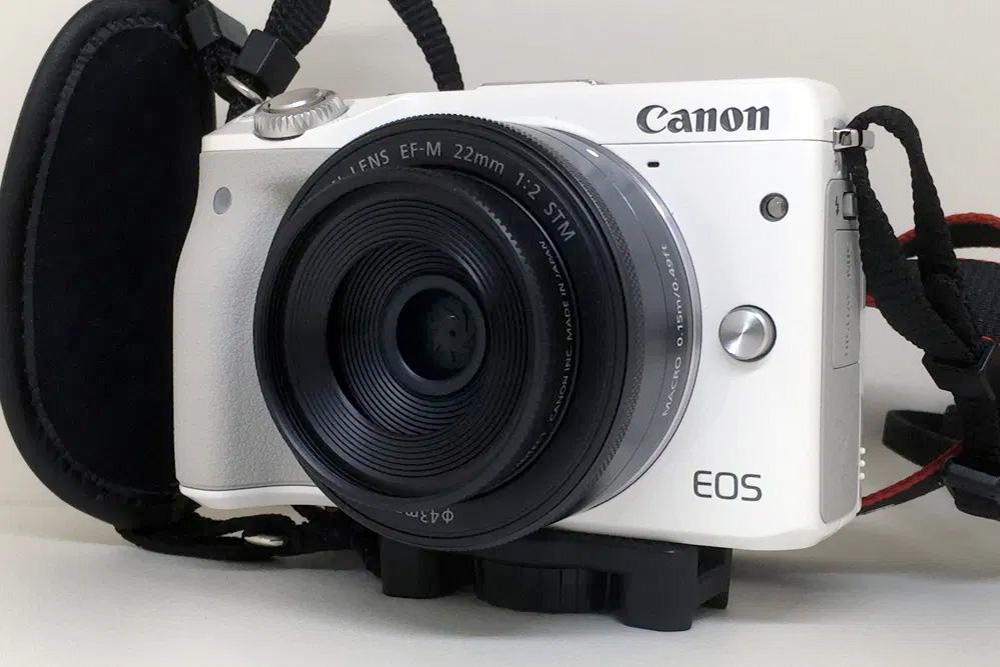 It is equivalent to 35mm in the 35mm format.
The fact that there is no description of "IS" in the product name means that the in-lens image stabilization mechanism(IMAGE STABILIZER) is not installed.
However, there is not much trouble for me because it is a little closer to the wide-angle lens.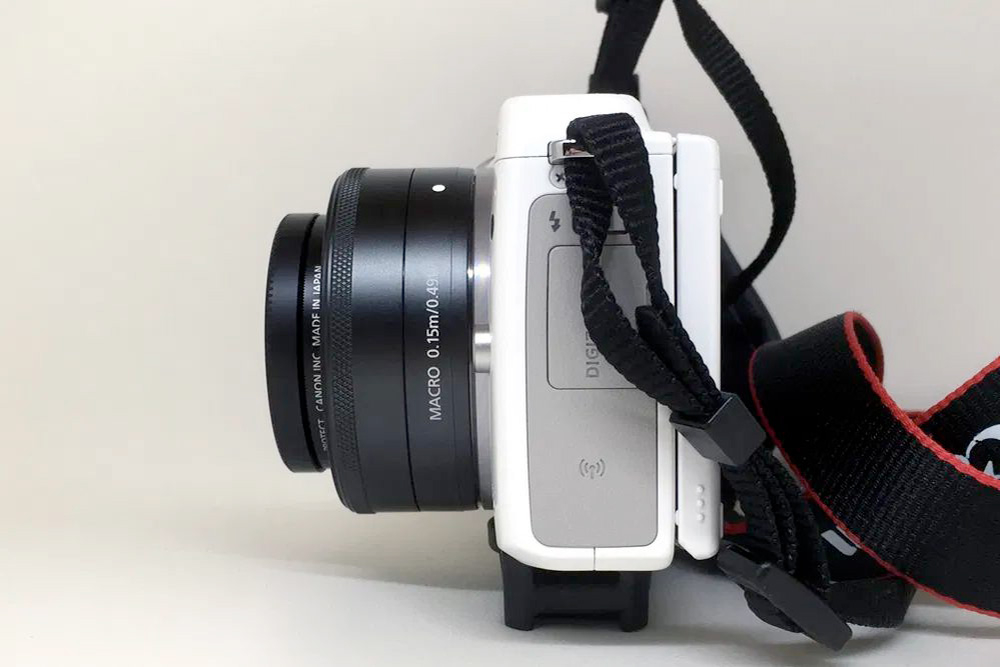 This lens is called a pancake lens.
So the lens itself is small.
This feeling of size is very easy to handle.
I also bought a lens hood and a lens protection filter at the same time.
Protection of the front lens is important.
By using this lens, I think I became more conscious of deciding the composition of the photo by footwork.
Well, If I take a picture with a prime lens, I have to use footwork. lol
My favorite focal length is 35mm.
It may be because of this lens.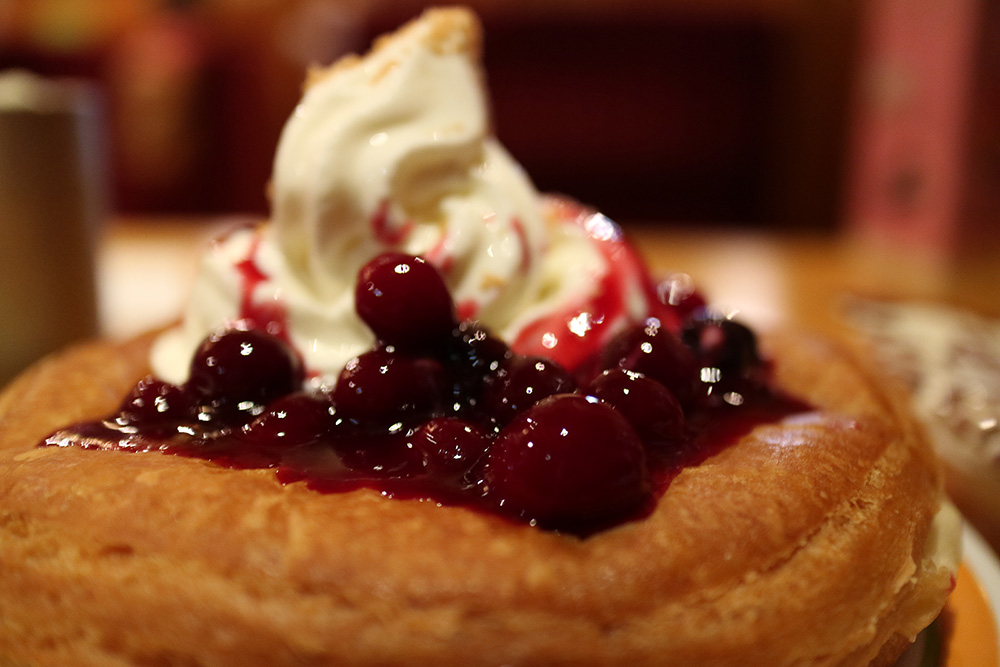 The combination of the EOS M3 and this lens was perfect.
So the combination of the current EOS M (at the time of posting this article) EOS Kiss M2 or EOS M6 Mark II with this lens should be great :D