2021-01-01
January 1st, date function of film camera and "Time of fate".
Happy New Year.
This blog opened in October 2020.
It's just started, but visits to this website are slowly increasing from all over the world.
Thank you very much.
I would like to continue posting articles in 2021.
Please feel free to visit this site.
The first article in 2021 would like to write about the date function of film camera and "Time of fate".
The date function is a function that allows you to record the date in the lower right corner of the photo.
If you've used electronic film cameras since the 80'-90's, you'll find it a familiar feature.
Also, it seems to be a very convenient function for shooting where the meaning of recording is strong.
No need to make a separate memo.
It's such the date function, but just one year ago, on January 1, 2020, Canon EOS Kiss (EOS REBEL XS / EOS 500) reached the "Time of fate".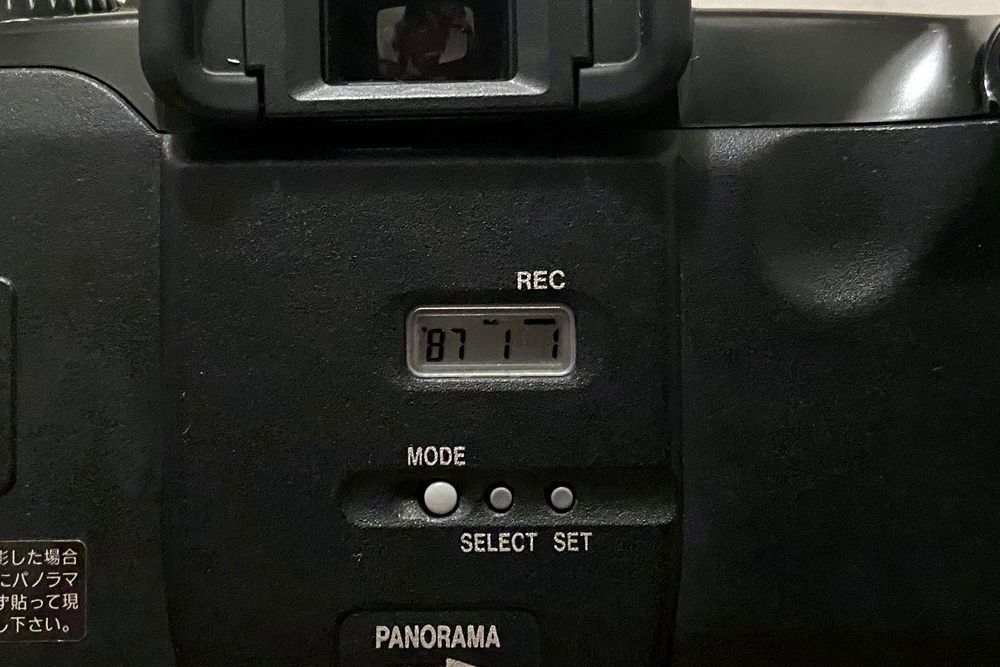 The date has been reset.
I remember well that issue became a hot topic among camera fans in 2019.
Most models of film cameras with a date function will end their role on December 31, 2019.
Canon EOS Kiss was no exception.
To be honest, I rarely used the date function, but I remember feeling strangely lonely when the "time of fate" came.
But that doesn't mean that the ability to take pictures as a camera has been lost.
It is now less to use the EOS Kiss. However I thought that I want to use once in a while.
... wait a minute.
If the year is displayed in the last two digits, EOS Kiss's date function may be dramatically revived in 2087.
Am I alive until then?