2020-12-24
Godox Thinklite TT600, Let's get started flash photos.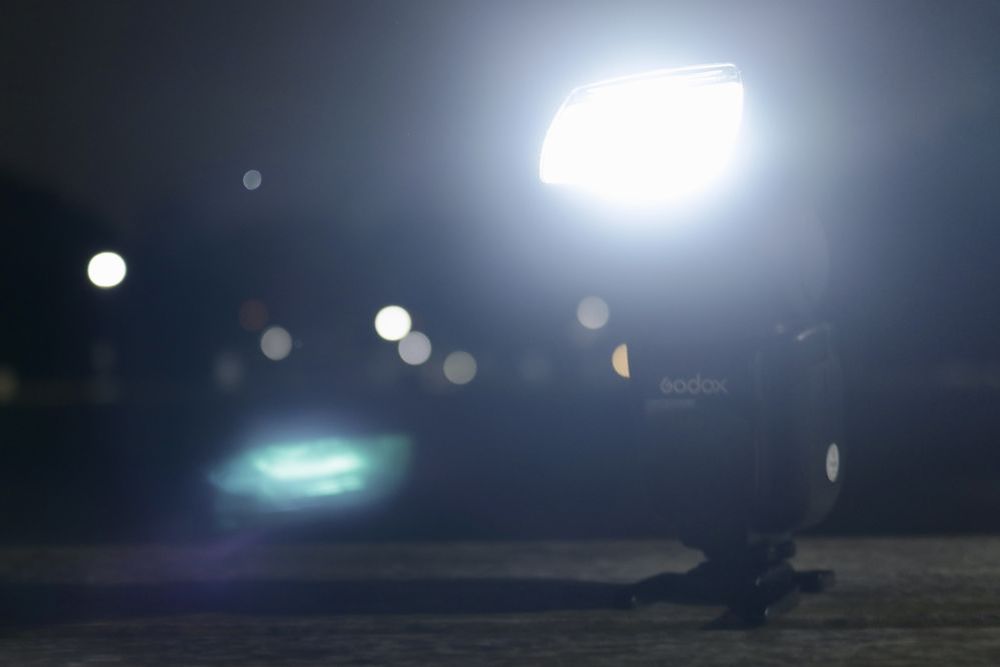 In the process of improving photography, I wanted to try shooting with a flash.
At that time (around 2017), I was wondering which flash to buy first.
Since my main camera at that time was the Canon EOS M5, should it be made by Canon, should it be made by the well-established Nissin, or should a cheap flash be enough...
Meanwhile, I found a Godox TT600, which is reasonably priced and of good quality, on Amazon, so I bought it with the intention of trying it out.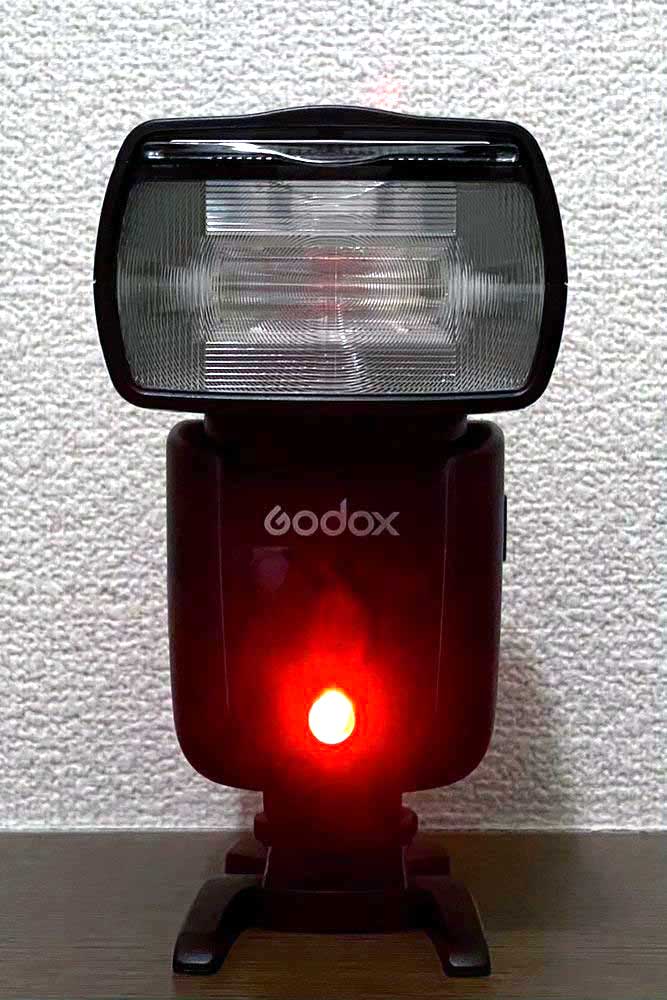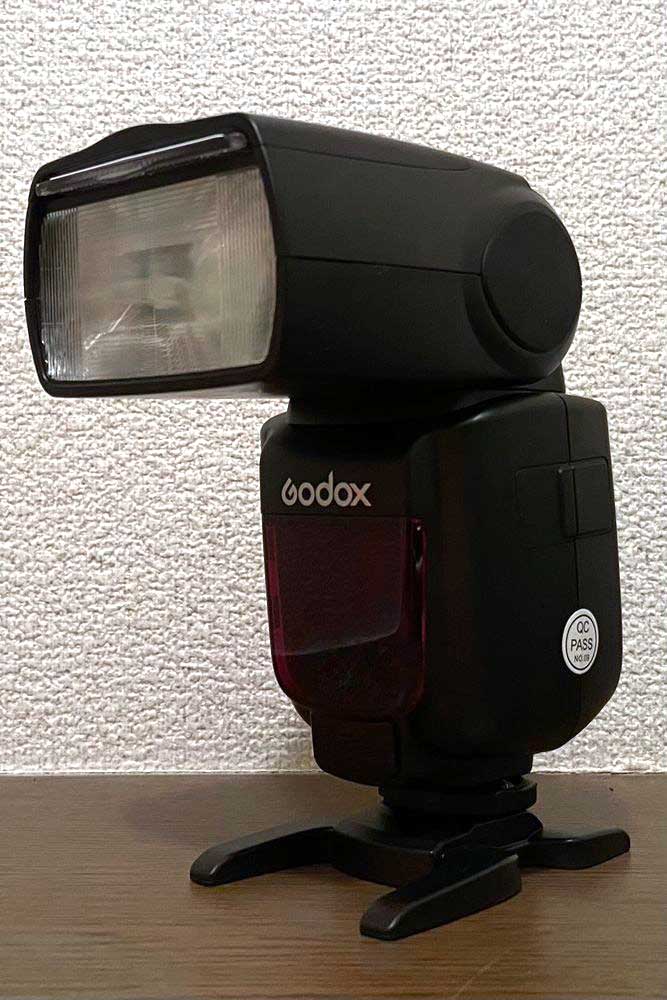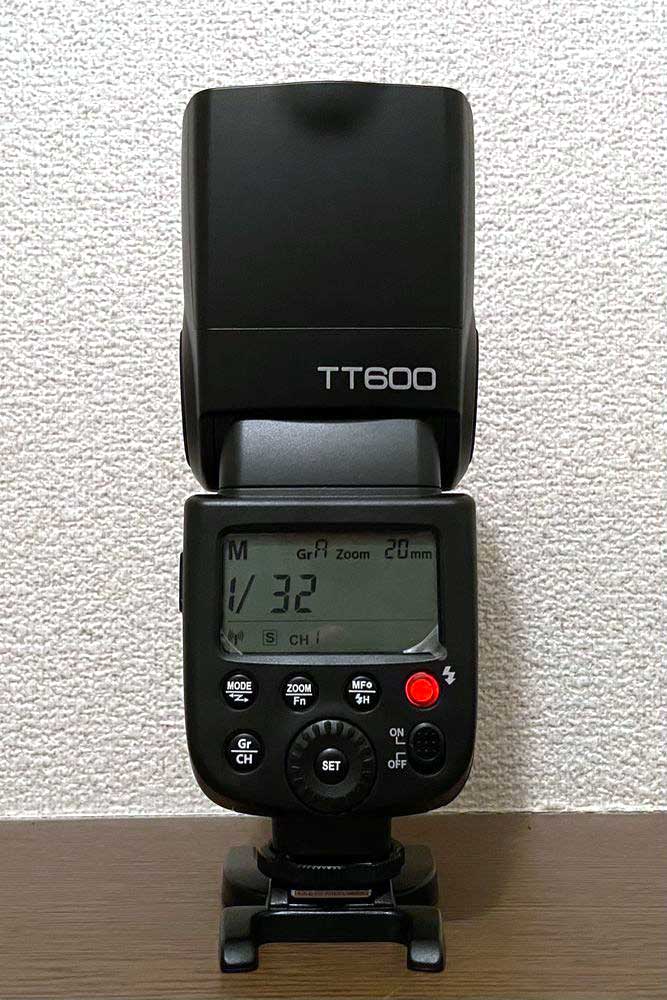 The appearance is similar to a genuine Canon flash.
The pedestal is a little floating and not stable.
Below, spec quote. ↓
Guide No.(1/1 power @ 200mm): GN60(m ISO 100)
Vertical Rotation Angle: -7° to 90°
Horizontal Rotation Angle: 0° to 360°
Power Supply: Ni-MH batteries (recommended) or 4*LR6 alkaline batteries
Full Power Flashes: Approx. 230 (2500mA Ni-MH batteries)
Recycle Time: Approx. 0.1-2.6 seconds (eneloop Ni-MH batteries of Panasonic). Red LED indicator will light up when the flash is ready
Flash Duration: 1/300s - 1/20000s
Color Temperature: 5600±200K
Wireless Flash Function: Master, Slave, Off
Controllable slave groups: 5 (A, B, C, D, E)
Transmission Range (approx.): 100m
Channel: 1-32
Dimension: 64mm * 76mm * 190mm
Weight without Battery: 400g
Weight with Battery: 500g
In this flash, when full power, the irradiation angle 200mm, ISO100, a range suitable exposure is obtained is the maximum 60m.
This flash also supports wireless multi-flash lighting.
However, in order to use it as a "Master" in Japan, it is necessary to pass the Japanese technical standard conformity certification.
The TT600 only emits manual light, but there is no problem even if I don't have TTL automatic dimming.
In addition, a separate trigger X1T etc. is required for HSS high-speed sync shooting.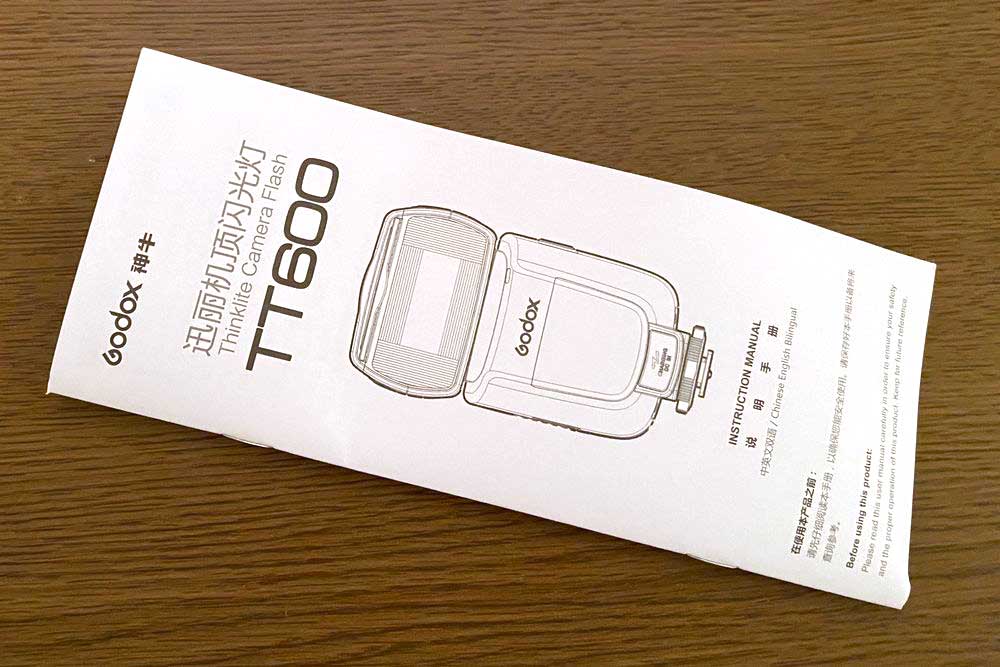 The instruction manual is written in Chinese and English.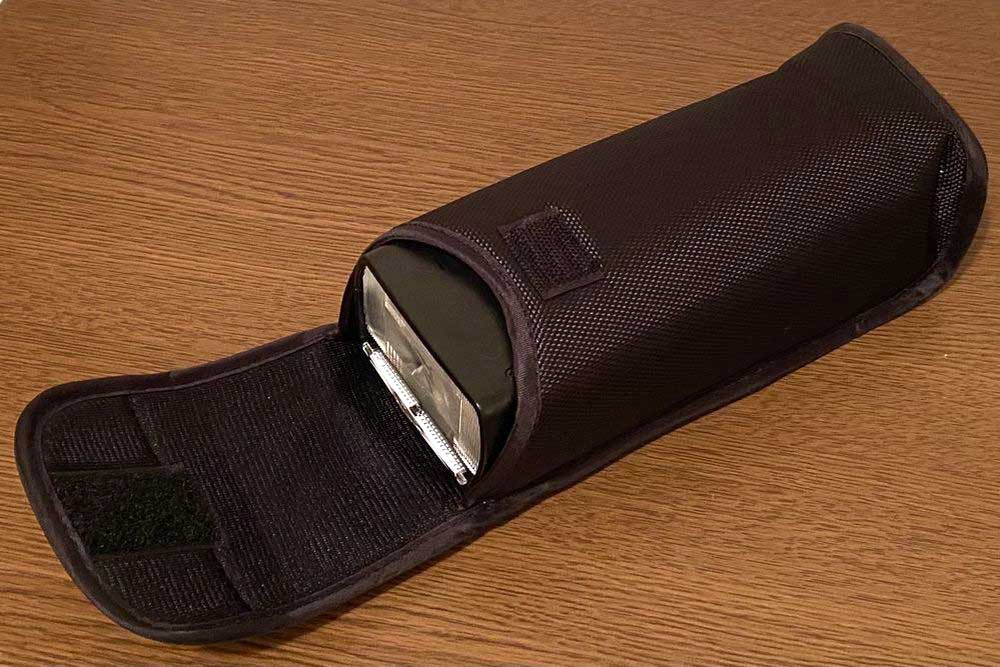 The case is relatively solid and gives a good impression.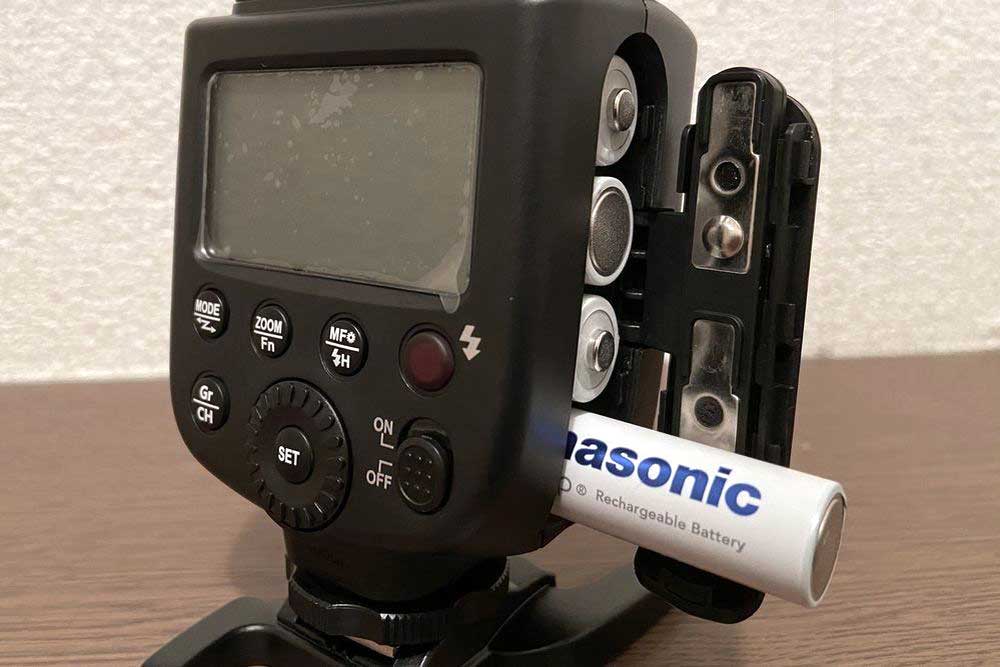 Batteries require 4 AA batteries.
It's a good idea to having a lot of eneloop.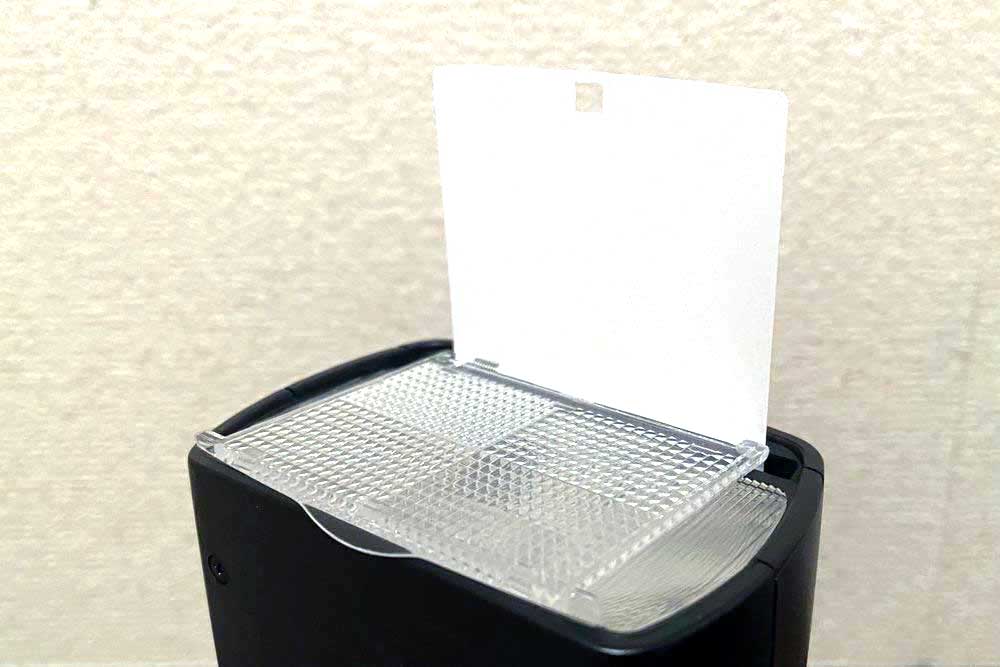 There is also a wide-angle diffuser and a catch light panel.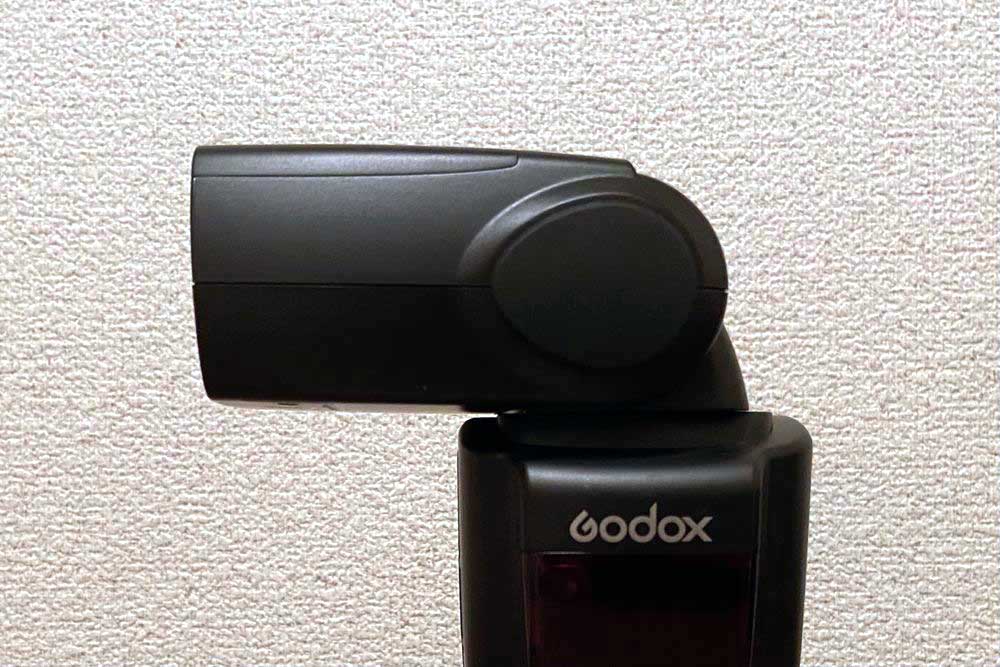 The angle can be adjusted as needed.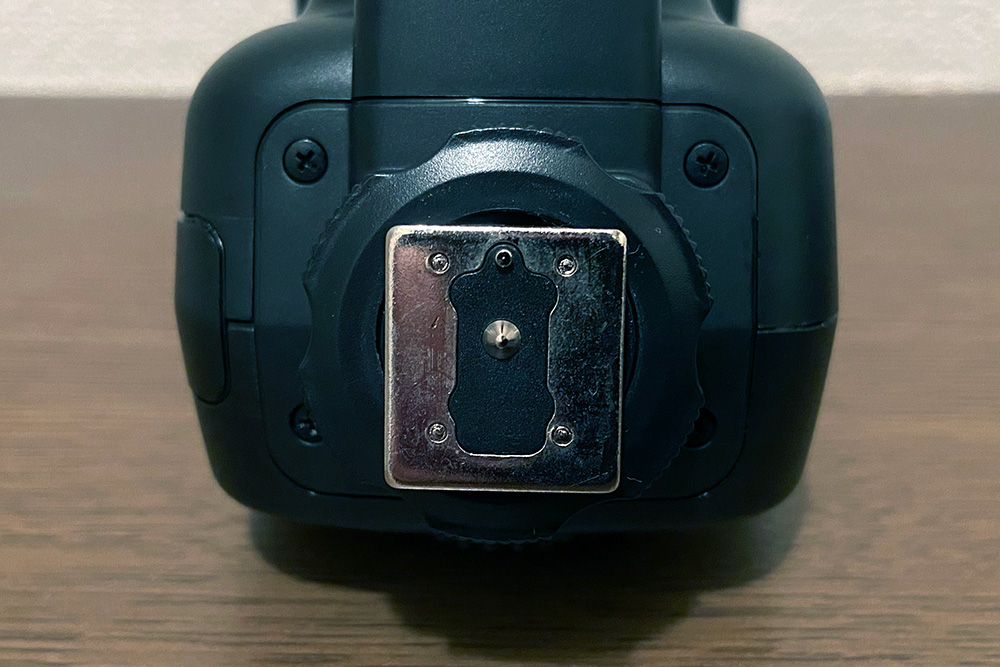 Hot shoe are compatible with major manufacturers such as Canon, Nikon, Olympus, Pentax, and Fujifilm.
However, Sony users need to choose the "TT600S" with an "S" at the end of the product number.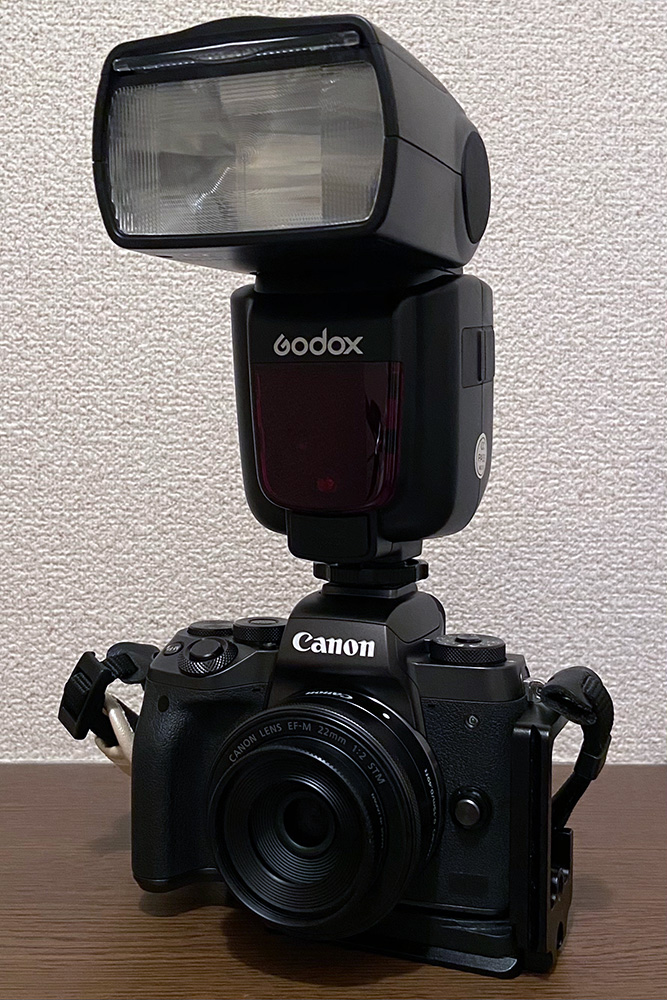 For the time being, just attach it to the camera and can use it without any special settings on the camera side.
So, let's post a quick comparison photo.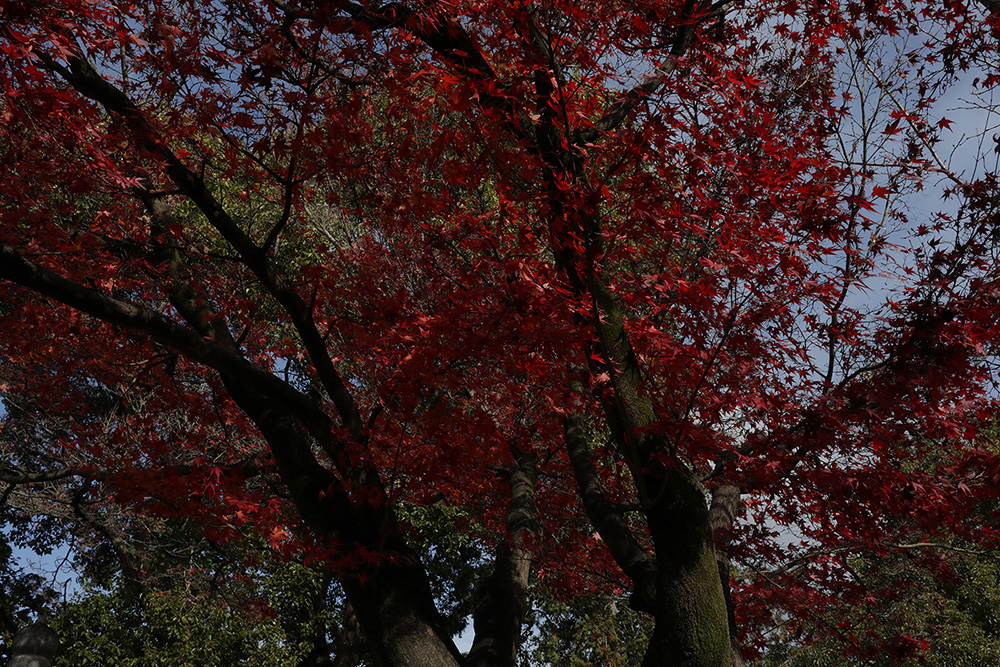 Flash off, underexpose.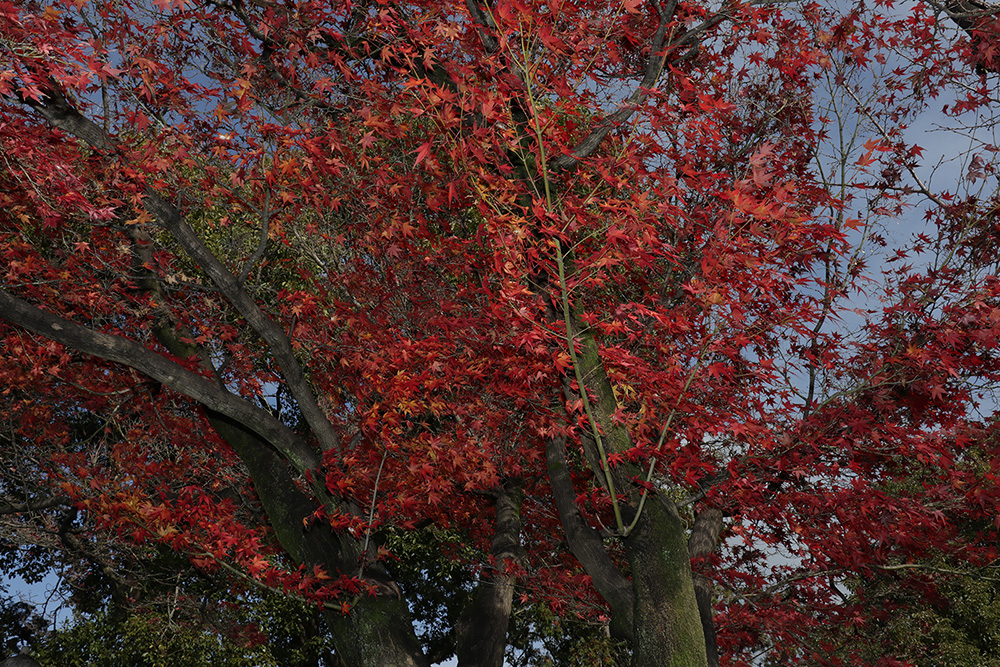 Flash on, full flash 1/1.
Both were shot at 1/200, F11 and ISO100.
The exposure of the sky is the same, but the autumn leaves are bright when the flash is turned on.
...If I can master the flash by repeating such trial and error, the range of photographs expression will expand.
It was that kind premonition :)