2020-11-28
Canon EOS M5 made feel the good future of mirrorless cameras.
After using the Canon EOS M3, my first camera, for a while, I really enjoyed my camera and photography.
Then, about a year later, in September 2016, Canon announced a successor model camera.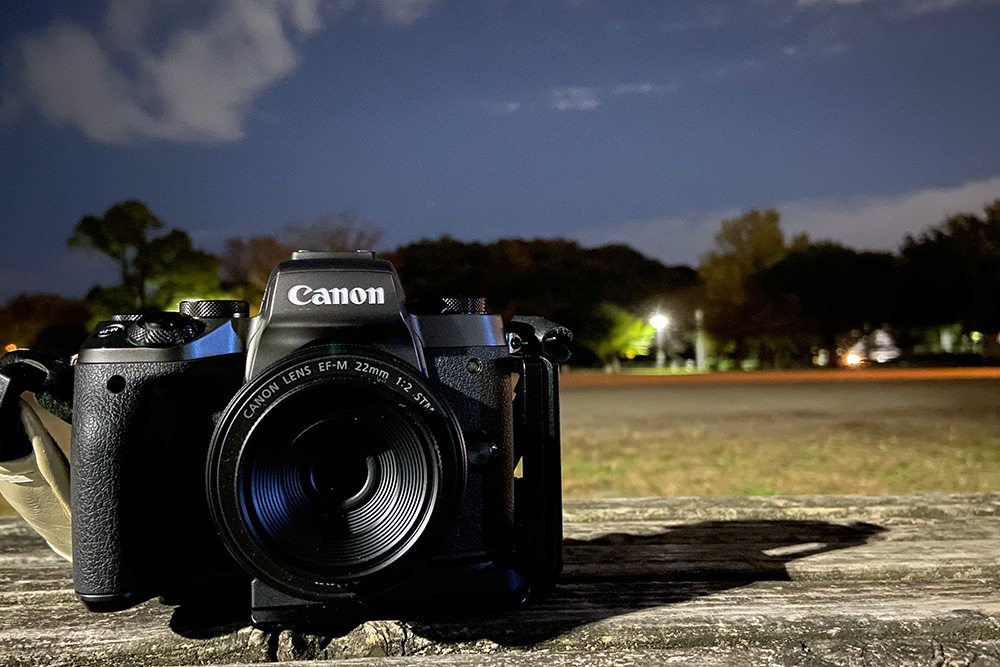 The successor model name is EOS M5.
It is a high-performance model that combines the essence of the EOS series with the ideas of the EOS M series.
I was not dissatisfied with the EOS M3 camera.
I also understand that EOS M series and EOS M3 are cameras aimed at light users.
However,
"Are you satisfied with the mirrorless cameras you have used so far?"
the exciting product catch phrase.
And the EOS M5 was touted as serious mirrorless cameras.
Those advertisements moved my heart.
As a result, I bought the EOS M5.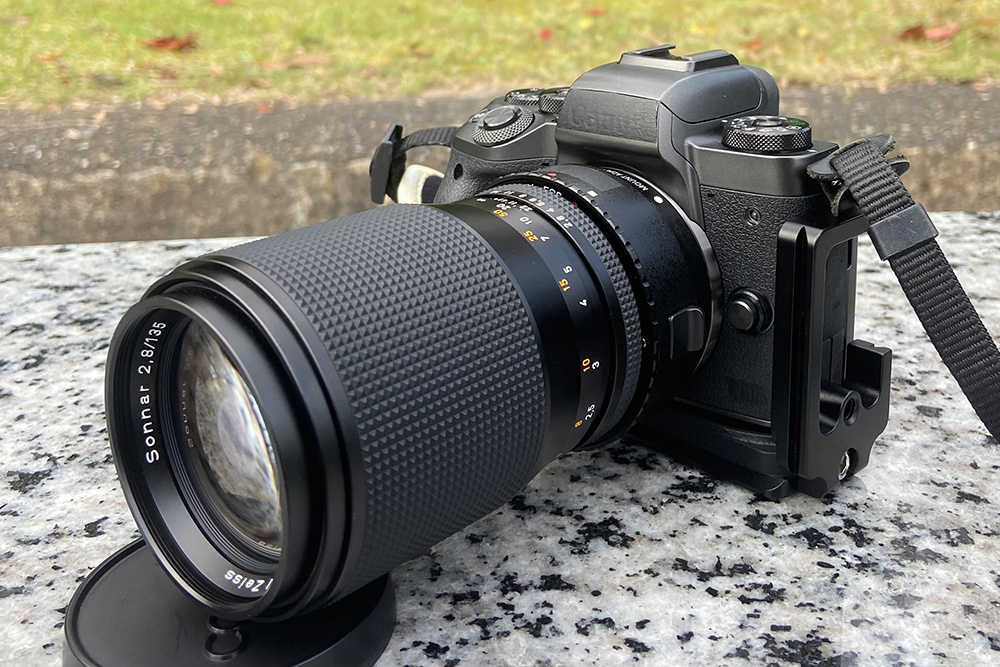 Attached a CONTAX lens for some reason :}
Someday, I will post an article about this.
After using EOS M5, I found some advantages about this camera, for example ...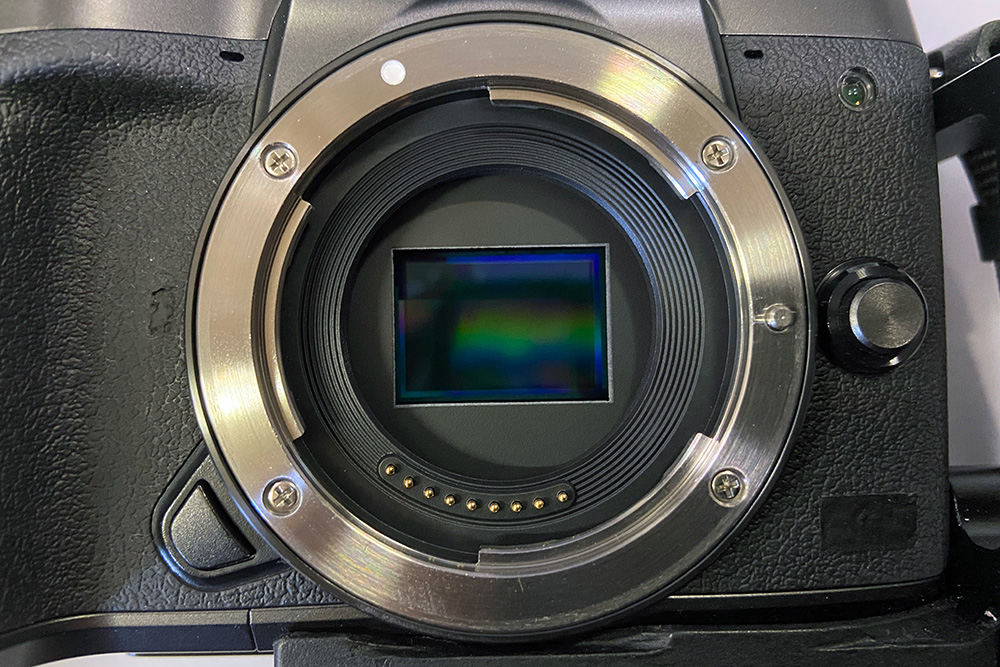 AF is equipped with Dual Pixel CMOS AF with up to 49 AF points.
The EOS M3 was equipped with phase-difference AF using Hybrid CMOS AF III.
By installing Dual Pixel CMOS AF and achieving faster and more accurate focusing, I personally liked the fact that moving object photography such as aircraft became smoother.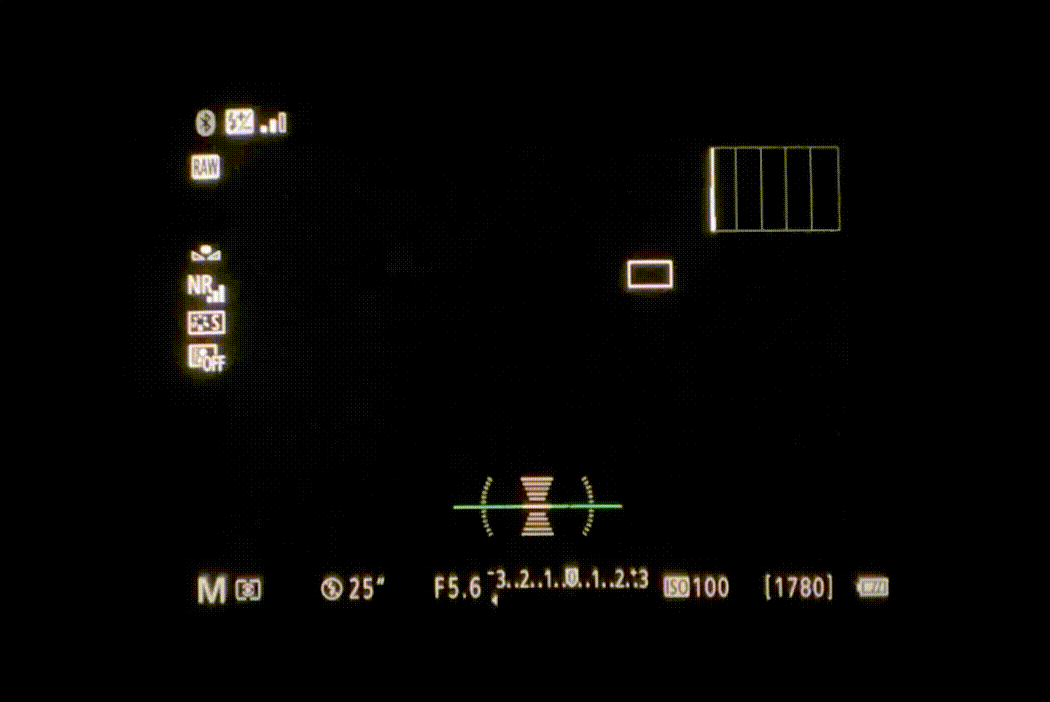 I think Touch & Drag AF, which allows you to operate the AF point with the touch panel while looking through the viewfinder, is a wonderful function.
This function was also adopted in later EOS R series cameras, but considering the camera body size, I think it is a function that is more useful in the EOS M series than in the EOS R series.
The operation surface can be changed to suit your taste.
I would like to recommend to set it relative placement & upper right or right half.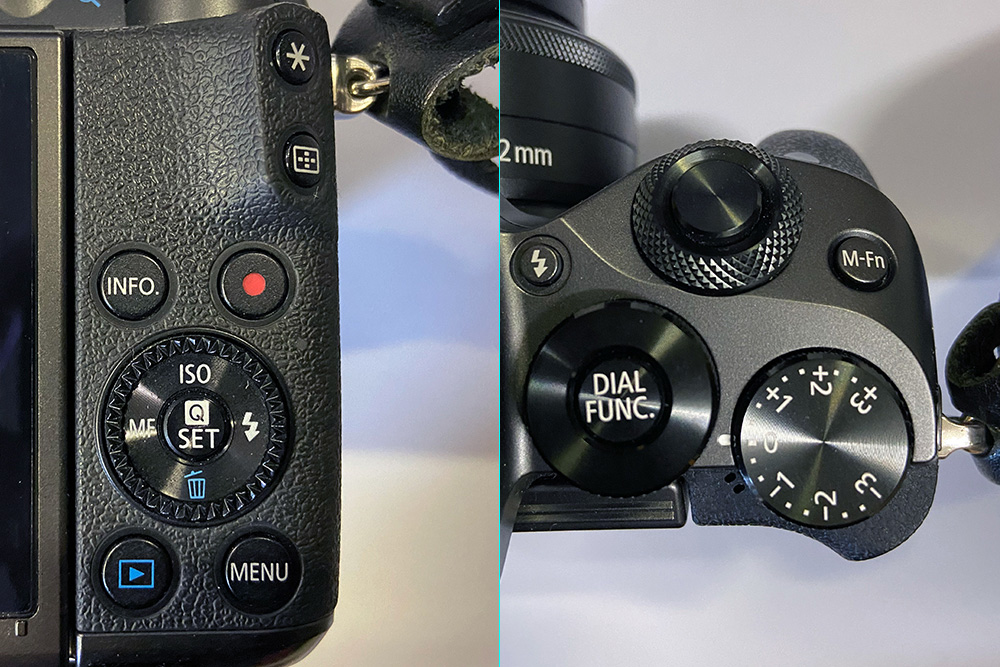 There are a main electronic dial, a sub electronic dial, an exposure compensation dial, and a controller wheel, and although the camera body size is small, there are plenty electronic dials.
In particular, it is very important to be able to assign shutter speed, aperture, and ISO to the main electronic dial, sub electronic dial, and controller wheel, respectively.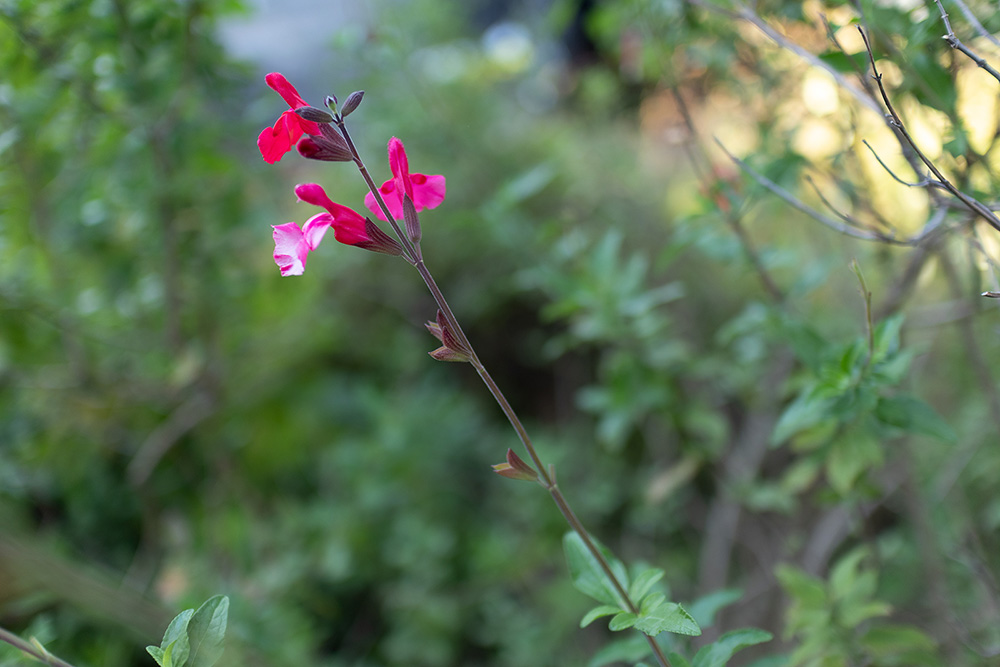 Dual Pixel CMOS AF, Touch & Drag AF, and abundant dials.
Each function has already been realized with other cameras, but I felt the future of mirrorless cameras by realizing these with a small mirrorless camera EOS M5 :D