2020-12-09
GIZMON Utulens can use MILC to take photos like FUJIFILM Utsurundesu/QuickSnap.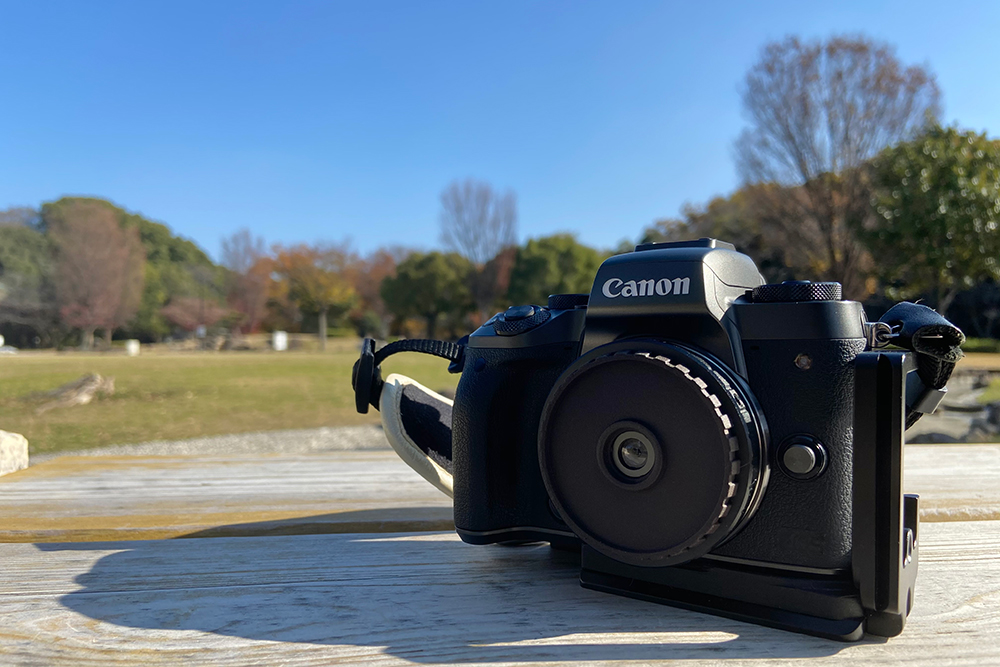 I think it was around the fall of 2017.
GIZMON Utulens became a hot topic.
We can easily enjoy photos like those taken with FUJIFILM Utsurundesu/QuickSnap with a mirrorless camera.
Utsurundesu/QuickSnap is a pioneer product of single-use Cameras sold by FUJIFILM.
Photos taken with Utsurundesu/QuickSnap are feeling emotional, nostalgic and sentimental.
We can easily enjoy it with a mirrorless camera.
Of course I wanted it.
So I bought it.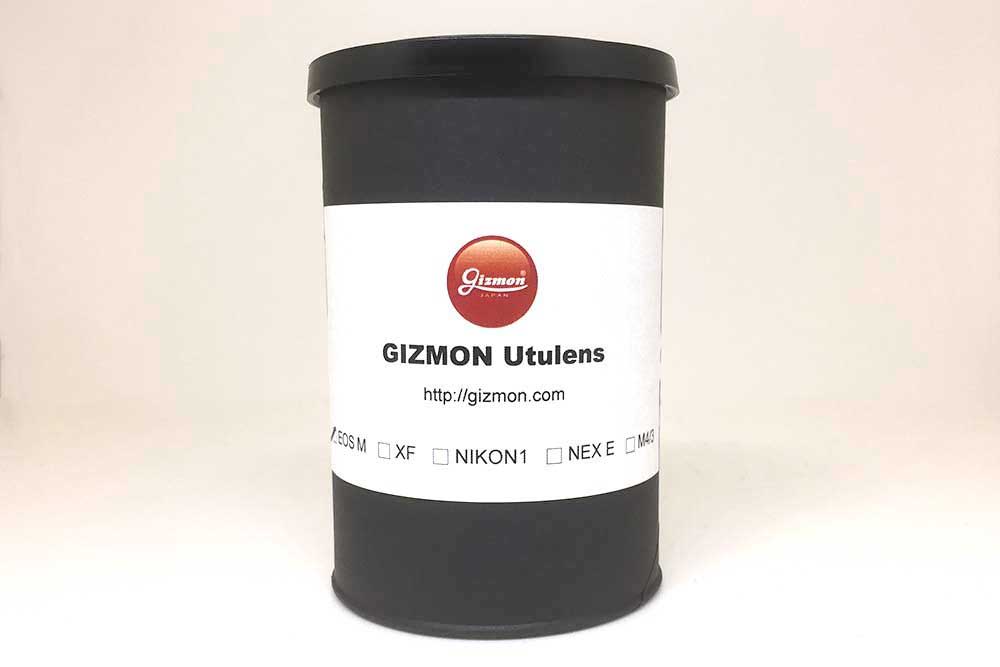 I got a good impression when I saw the stylish package.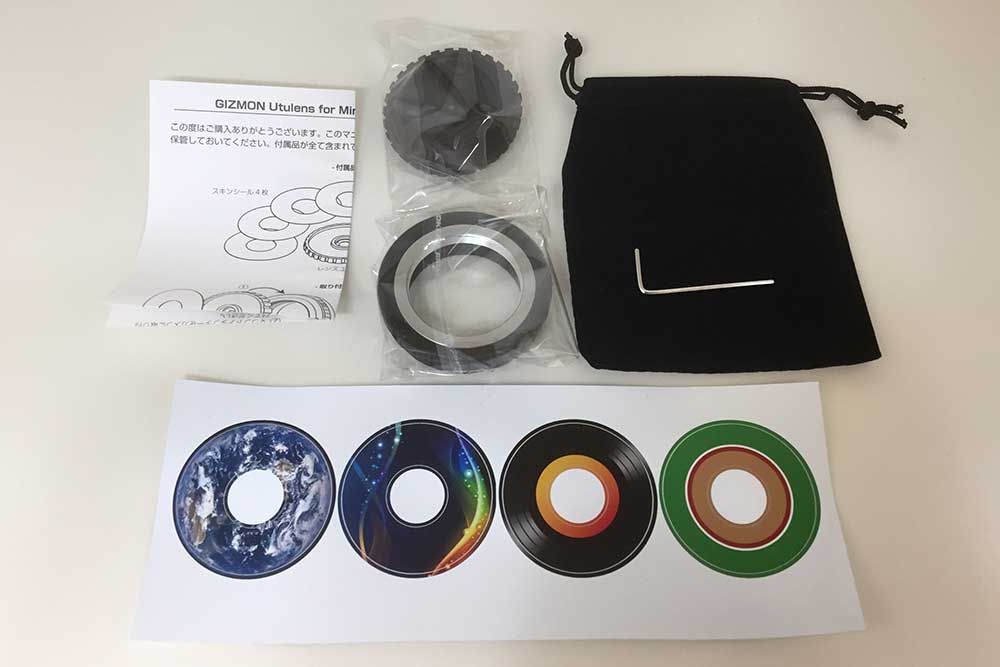 The set includes.
There are four types of skin stickers, but I don't really need them.
I'm a Canon EOS M5 user, so I bought one for the EOS M mount.
There are also EOS R mount, Nikon 1 mount, Nikon Z mount, Micro Four Thirds, SONY E mount, and Fujifilm X mount (at the time of posting this article).
That is, it can be used with most mirrorless cameras.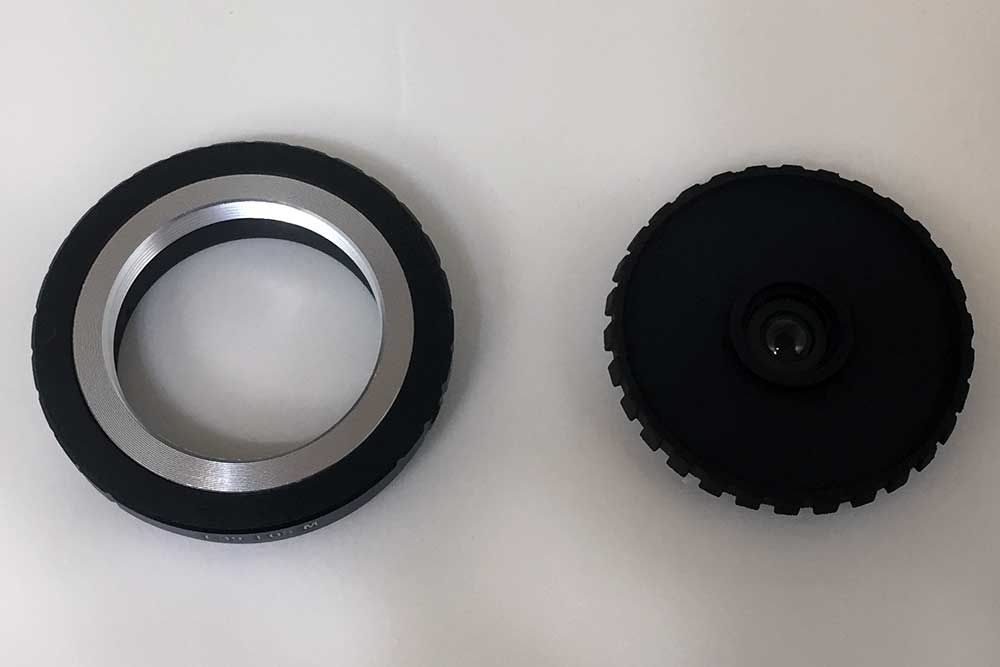 The mount adapter and lens.
The lens was made by reusing the used Utsurundesu/QuickSnap lens.
The lens is for the Leica L mount, and I convert it to the mount of the mirrorless camera I am using.
The mount adapter is made of metal.
If I purchase a Leica L mount lens in the future, I can use the conversion mount as it is.
And the lens itself can be used as it is for cameras that use the Leica L mount or L39 mount adapter. (not covered by warranty)
Is this a Leica invitation? :}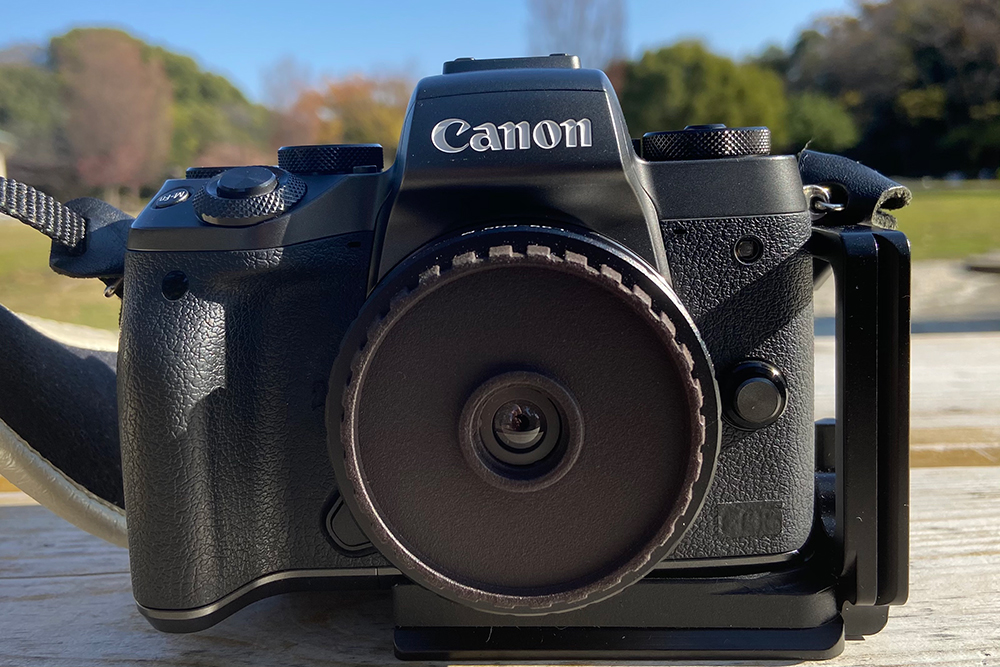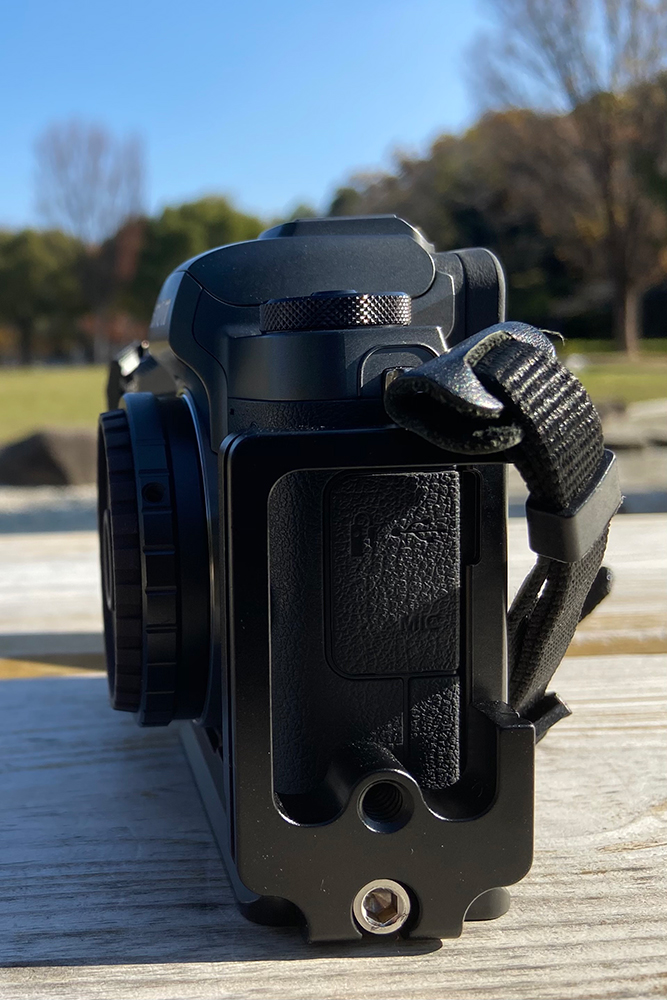 It's just like a pancake lens.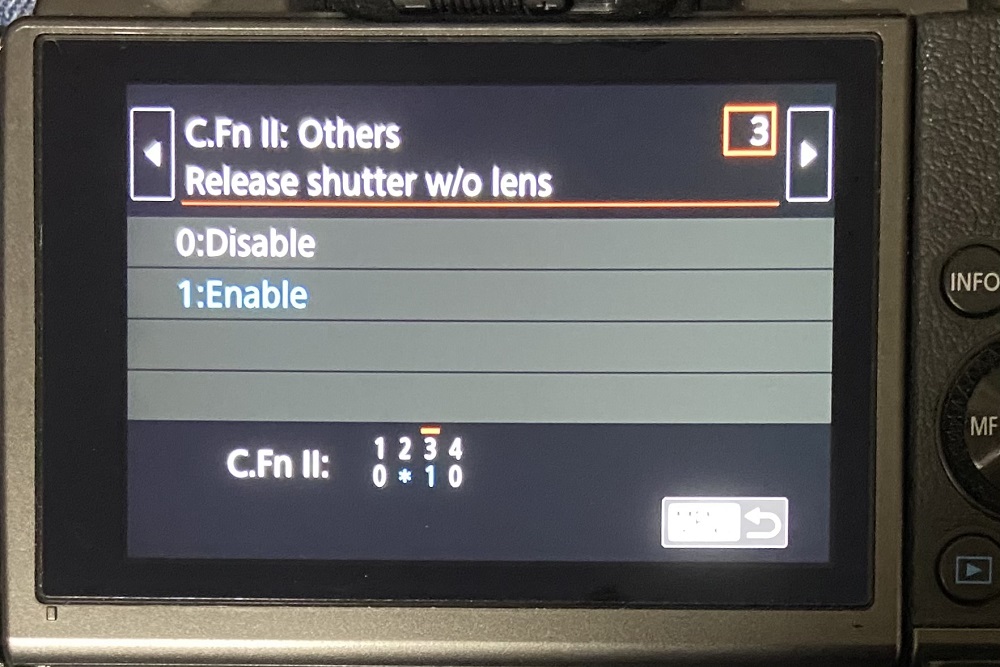 As a precaution, set the camera's "Release shutter w / o lens" setting to "1: Enable".
This is super important.
Utulens specs,
Focal length: Single focus f = 32mm (equivalent to 51.2mm when using Canon APS-C)
Aperture: F16 (fixed aperture)
Focus range: 1m ~ ∞
And Utsurundesu/QuickSnap specs is,
Aperture: F10 (fixed aperture)
Shutter speed: 1/140 seconds
ISO: 400
Therefore, I would like to fix the ISO to 400.
And I would like to adjust the exposure value with the shutter speed.
It will continue to the next post. :)