2020-11-18
Photos taken with Canon EOS REBEL XS / EOS 500 / EOS Kiss first model and EF50mm F1.8 II.
In the previous post, I wrote about the encounter with the Canon EOS Kiss first model (EOS REBEL XS / EOS 500).
In this post, I'd like to include photos taken with the Canon EOS Kiss first model.
Shooting date was around September 2016.
Lens used was an EF50mm F1.8 II prime lens.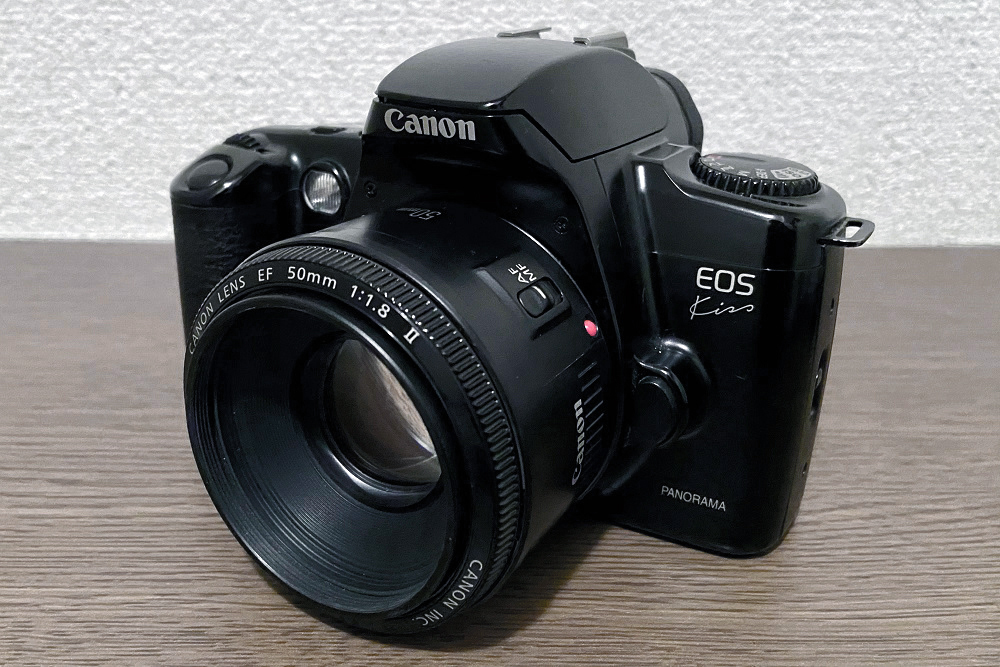 At the time of September 2016, the successor model, the EF50mm F1.8 STM, had already been released (released in May 2015).
Why did I dare to buy the old model EF50mm F1.8 II?
Perhaps I wanted to match the times of camera and lens.
Canon EOS Kiss was released in September 1993, and EF50mm F1.8 II was released in December 1990, so I think it fits very well.
I used the expired FUJIFILM FUJICOLOR SUPER 400.
Actually, I didn't know that the film had an expiration date at the time of shooting ... :}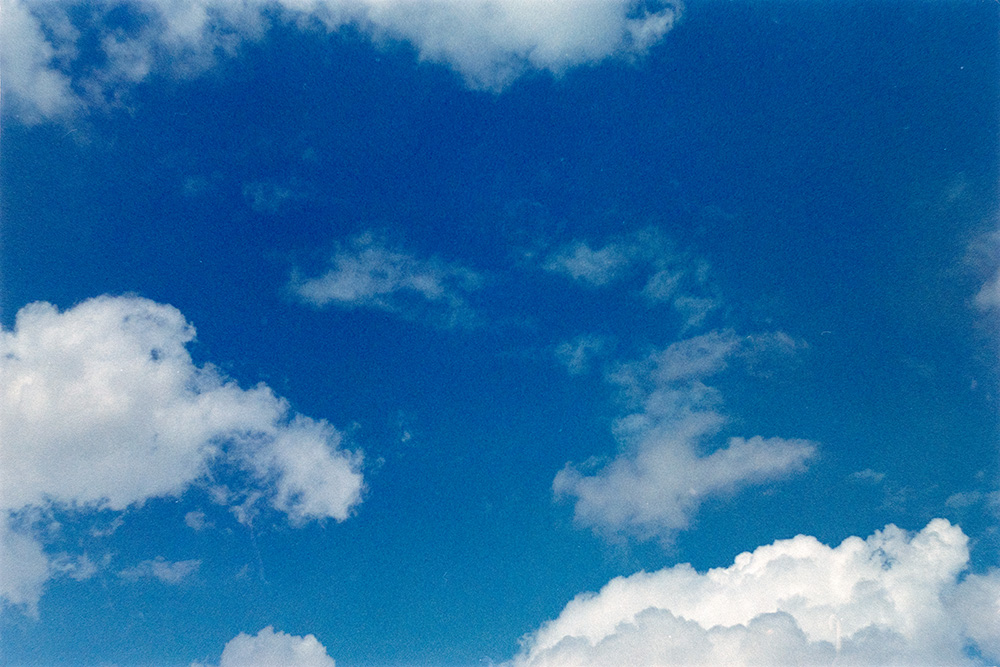 Blue sky and cloud.
I relied on Photoshop autocorrect, but it may not be the correct color.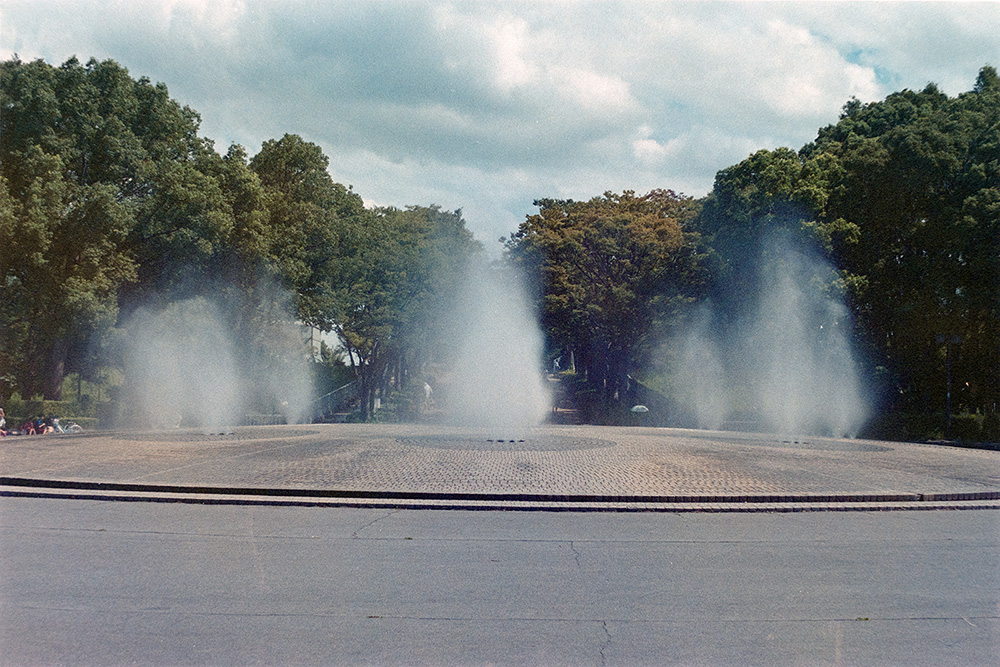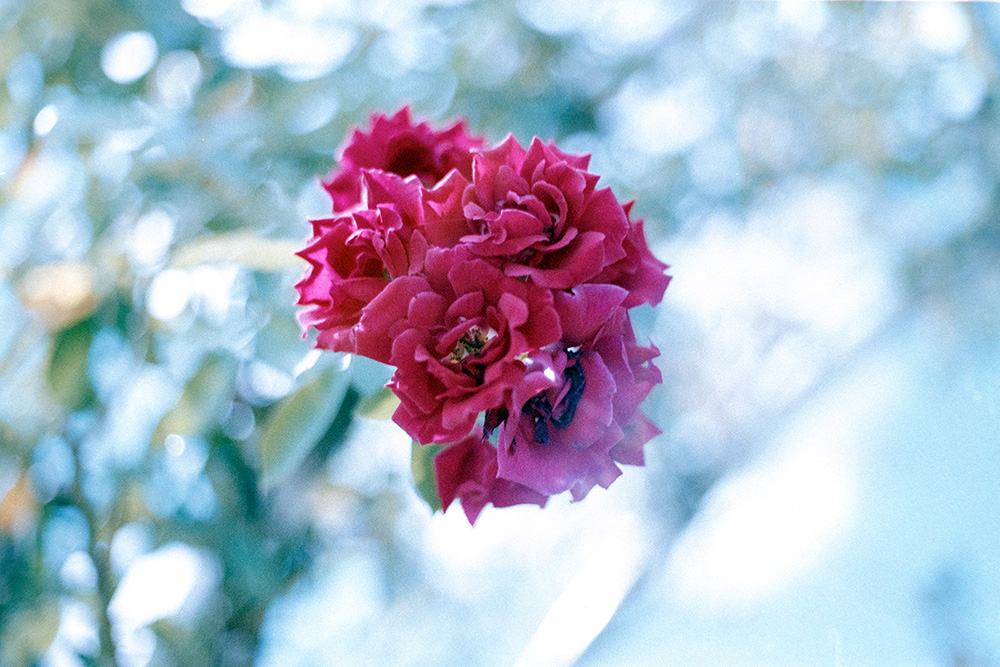 The built-in strobe is used.
Some parts are overexposed :}
All shot in AV mode.
EOS Kiss is really easy to shoot.
And the lens EF50mm F1.8 II is a cheap item.
But I think it looks good when I look at the photos.
I can't give a correct evaluation because I used an expired film.
But I think I got good results for the above photos :D