2021-03-18
Photos taken with Canon EOS REBEL T2 / EOS 300X / EOS Kiss 7 and EF50mm F1.8 II.
In the previous post, I wrote about the Canon EOS Kiss 7 (EOS REBEL T2 / EOS 300X).
In this post, I'd like to include photos taken with the Canon EOS Kiss 7.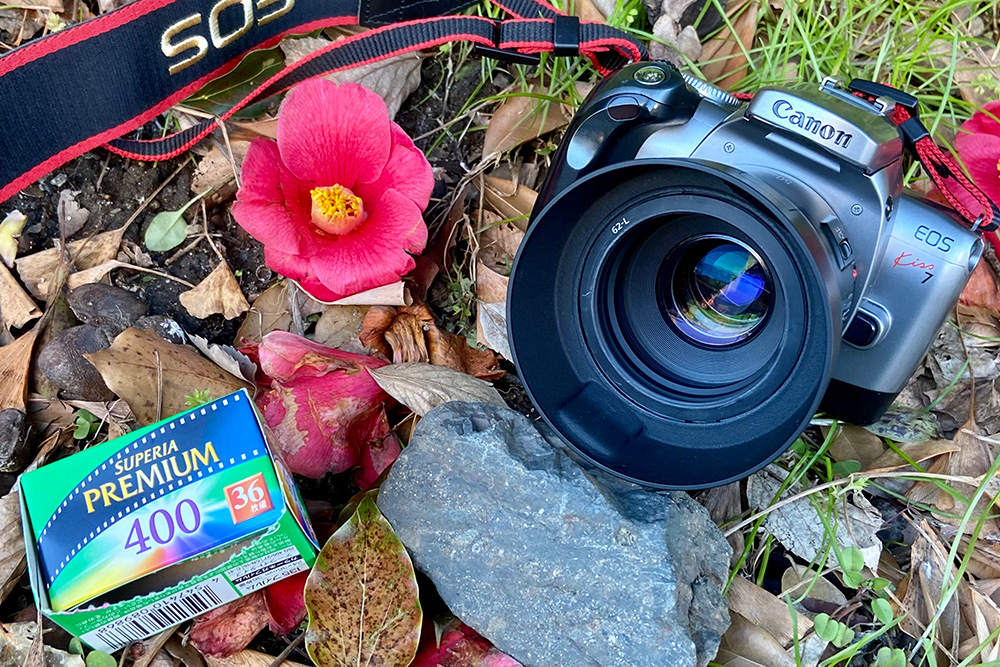 The shooting date is around August 2018 and recently (March 2021).
The lens used was an EF50mm F1.8 II prime lens.
The film used was FUJIFILM FUJICOLOR SUPERIA PREMIUM 400.
... The price of the film was high. :'-(
The EOS Kiss 7 has 7 AF points.
The EOS Kiss (EOS REBEL XS / EOS 500) has 3 AF points, the EOS Kiss 7 is much easier to shoot than the EOS Kiss.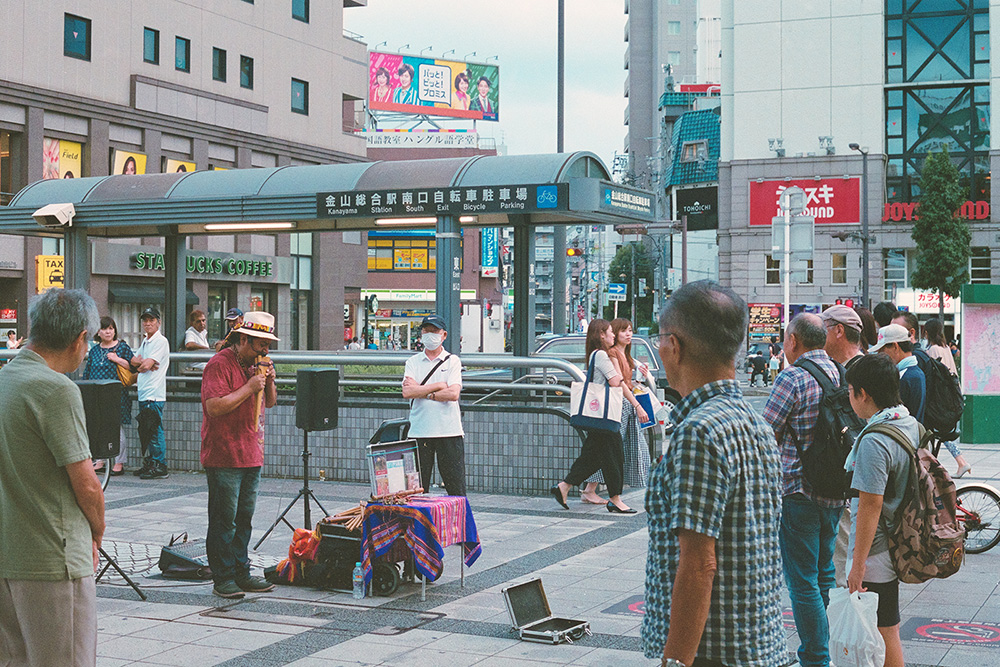 The main buttons used when shooting are almost on the right hand side, so I could easily shoot with one hand.
The EOS Kiss 7 is Canon's last film SLR camera released in 2004, and the operability is truly mature.
The EOS Kiss 7 is safe and secure for shoot.
It's not DSLR, so I can't see the results right away.
But rather, it's fun including that.
I finish it in Photoshop, but I'm not sure if I can reproduce good the individuality of the film of photo.
However, I think it's a finish that I can see that it was shot on of film.
I'm so happy with it. :D